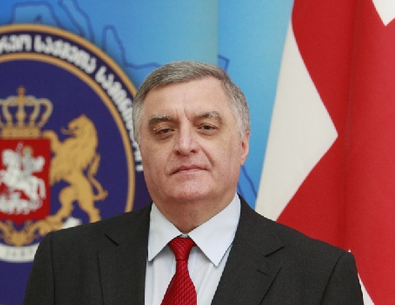 27.02.2015 (Hvino News) According to David Aptsiauri, ambassador of Georgia in China, sales of Georgian wine in the country have notably increased.
Currently, the Chinese market is a priority for the Georgian winemakers, especially in a situation when the main markets – Russia and Ukraine – are in a state of economic crisis, and the export of Georgian wine in these countries fell sharply.
In 2014, sales in China increased by 34% in comparison with 2013 which is primarily due to the active marketing program.
In 2014, a total of 1.2 million bottles of wine were exported from Georgia to China.
Winemakers believe that Georgian wine will not be able to become truly competitive without the full development of the Chinese market. To this end, the National Wine Agency intends to increase the activity aimed at promoting Georgian wine in China in 2015.
© Hvino News
To add this Search Box to your website, click here. Many designs are available.