by Rupert Millar
27.04.2018. 'Our Blood is Wine' a documentary about the history and traditions of Georgian wine is receive its UK premiere during a festival next month amid a host of Georgian food and drink themed events.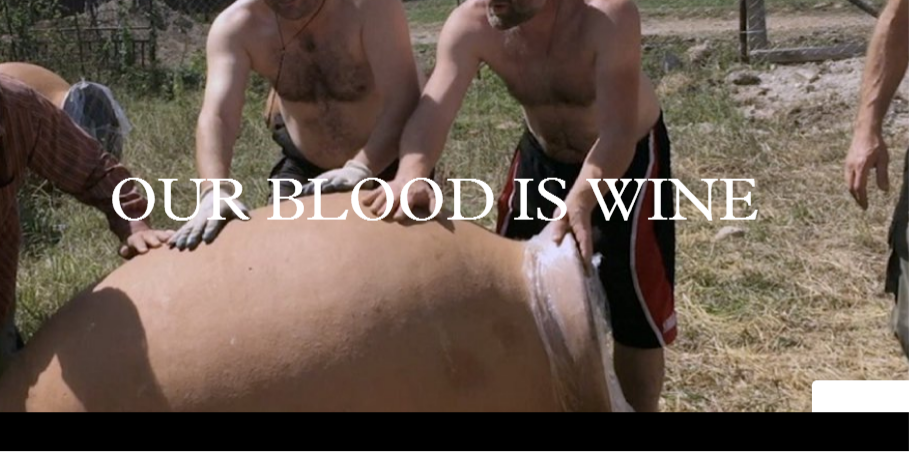 The film will be screened during the 5th Georgian Film Festival – "Georgia 100: A Film Feast" – which is taking place from 1-8 May at the Regent Street Cinema.
As part of the festival a number of Georgian food and drink-related events will be taking place with evenings hosted by the likes of writer Carla Capalbo and winemaker John Wurdeman.
Central to the celebrations will be three '
supras
' or traditional Georgian feasts comprised of 11 dishes including aubergines in walnut paste,
khachapuri
, traditional warm, cheese-filled bread,
khinkali
(traditional Georgian dumplings)
chakepuli
(lamb and green plum stew and
adjapsandal
(a kind of ratatouille with Georgian herbs) as well as wine, singing and dancing.