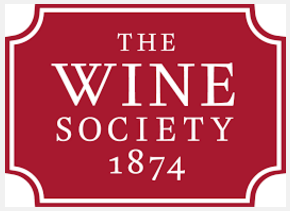 29.02.2016 (Hvino News). Georgia's Schuchmann Wines became the first Georgian wine brand to be sold through Britain's Wine Society, which is the world's oldest wine club, founded in 1874.
According to  Schuchmann's executive director Ekaterine Javakhia, they signed an agreement on the shipment of Schuchmann's wines on 2 February. She said Georgian Wine Association invited the society's purchasing director to several vineyards  in 2015, and Schuchmann's wines were selected.
The Wine Society was established at the Royal Albert Hall in London on 4 August 1874. It was created and still operates as a co-operative with each member owning one share.  After more than 130 years The Society continues to be owned solely by its members (one share each) and trades only with them. The focus, as defined in 1874, continues to be "to make available to members the highest possible quality of wines and services at the best possible prices".