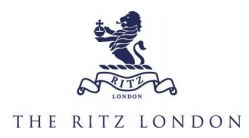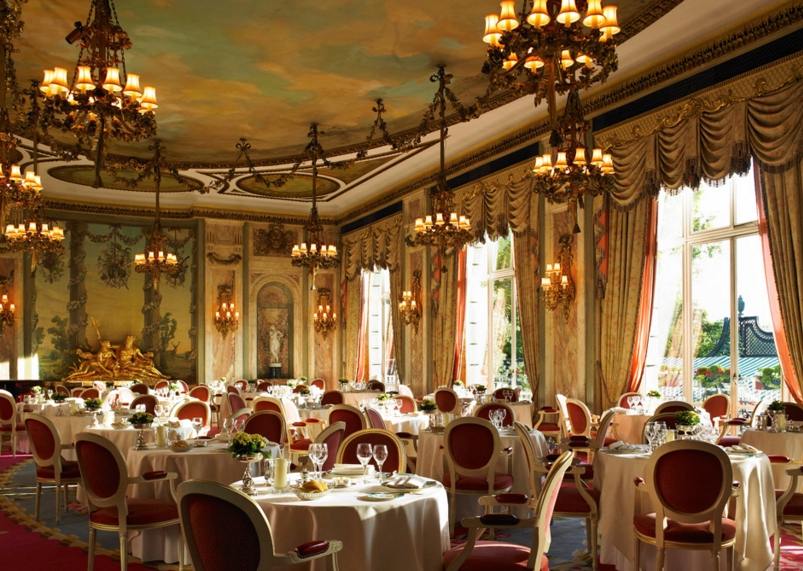 13.01.2016 (Hvino News). The iconic London's Ritz hotel, which celebrates its 110th anniversary, has recently updated its
Le Livre de Vin -
or wine list. Now for the first time now includes Georgian wine: 2013
Iago Bitarishvili's Chardakhi Chinuri.
The prestigious wine list has five orange wines, and only two of them will be available by the glass: Iago's Chinuri from Kartli, and Dario Princic Ribolla Gialla from Friuli, Italy.
A 125 ml glass of Iago's Chinuri at Ritz is priced at £14 (about 50 GEL).
The price tag for a bottle of Iago's Chinuri is £65 (230 GEL).
While the Ritz has long been associated with its traditional approach to wine, its move to include orange wines represents a step into the wine avantgarde. "The new list places a strong emphasis on indigenous varieties, with lesser known wines from regions including Languedoc, Jura, Corsica, Etna, Georgia, Slovakia and Santorini all included," - reads Ritz' release.
Head sommelier Giovanni Ferlito explained that the process of updating the
Livre du Vin
involved drafting a list to include all the geographical areas not included or under-represented previously. "For example, with the orange wine from Georgia, there are some producers in Georgia that do international grapes, but Chinuri is only from there." Asked whether the Ritz's clientele was ready to experience such unconventional wines as Georgian orange wines, Ferlito said that he had been impressed by both the knowledge and open-mindedness about wine among English people.
A London landmark at 150 Piccadilly, and described as "the world's greatest hotel, as conceived by the world's greatest hotelier", the Ritz London has been the benchmark by which other hotels are measured since 1906. The Ritz London is known for a conservative dress code: Gentlemen are required to wear a jacket and tie - jeans and sportswear are not permitted for either ladies or gentlemen for tea, lunch and dinner.
Iago's Chinuri was recently placed by American
Vogue
magazine at the top of
Vogue's
list of orange wines - read more
here
.
Iago's is a boutique winery founded in 2003 by Iago Bitarishvili. Iago organically farms two hectares of vines which yield roughly only 2,500 bottles per year. All the wine is fermented and aged in
qvevri
using
chinuri
, a variety indigenous to the Kartli region in central Georgia. Locate Iago's winery on Hvino's Georgian wine map:
▼
Map
To add this Search Box to your website, click here. Many designs are available.