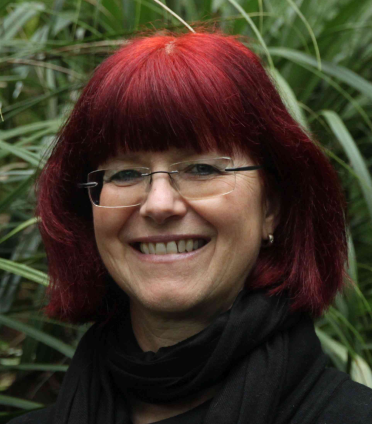 Hvino World News is our column focusing on important events and news from international wine world scene which may be useful and relevant to Georgian wine industry. The column is authored by Ute SEITZ, wine author and wine tourism adviser (Tbilisi). 
24.03.2017 (Hvino News). From March 19th to March 21st 2017 ProWein specialized trade fair was held in Düsseldorf, Germany.
At the worlds' biggest and most important wine and spirits fair about 6,300 exhibitors from more than 60 nations presented their products to more than 58,000 visitors from 130 countries. ProWein is a specialized fair. So, only persons whose profession has a relation to wine or spirits, like winemakers, wine traders, importers and exporters, restaurant managers, sommeliers, wine journalists, etc. are allowed to visit the trade fair. About half of the 58,000 visitors come from Germany, the other half are mainly from European countries. About 3,000 visitors come from North- and South America, and about 2,500 from Asian countries.
It is amazing when you arrive at the Messe Düsseldorf and see these big halls filled with wine stalls. Where to start tasting - overseas, France, Italy, Spain, Germany?
9 out of 17 halls are occupied by ProWein - two halls for German exhibitors, two halls for French exhibitors, nearly two halls for Italian exhibitors – including stalls from other European countries and Georgia, one hall for Spanish and Portuguese exhibitors, one for Austrian wineries. Even if you visit all three days it is not possible to taste all the wines and spirits presented.A framework program with about 500 tastings was held additionally.As a visitor you have no chance to see and taste everything. You have to make yourself a program and try to concentrate on what you want to see and taste.