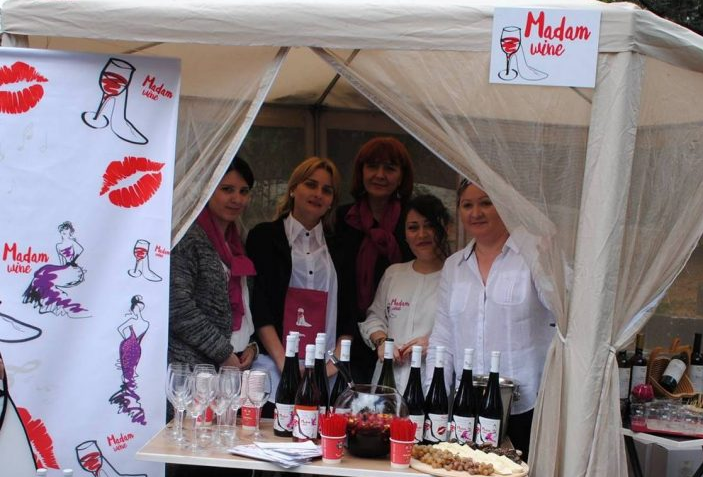 16.07.2018. With funding from the European Union and its EU4Business initiative, the EBRD's Advice for Small Businesses programme has helped an all-women Georgian wine producer to grow its presence online and increase visibility to attract new clients and explore new export markets. As a result, the company has boosted its outreach and found clients both on domestic and foreign markets.
As one of the oldest wine-making countries in the world, it is little wonder that Georgia is home to so many wine producing companies. But MadamWine is a unique winery, where the founder, manager, staff, and wine-maker are all women.
Although the company targets women customers with specific types of wine, men also favour the brand's distinct taste. Being a small wine producing company, MadamWine does not have its own production facility.
MadamWine had been represented at various local and international exhibitions, with samples sent to South Korea, Japan, and Hong Kong. But in order to promote the brand further and attract the attention of international investors, the management of MadamWine was keen to strengthen its online presence.