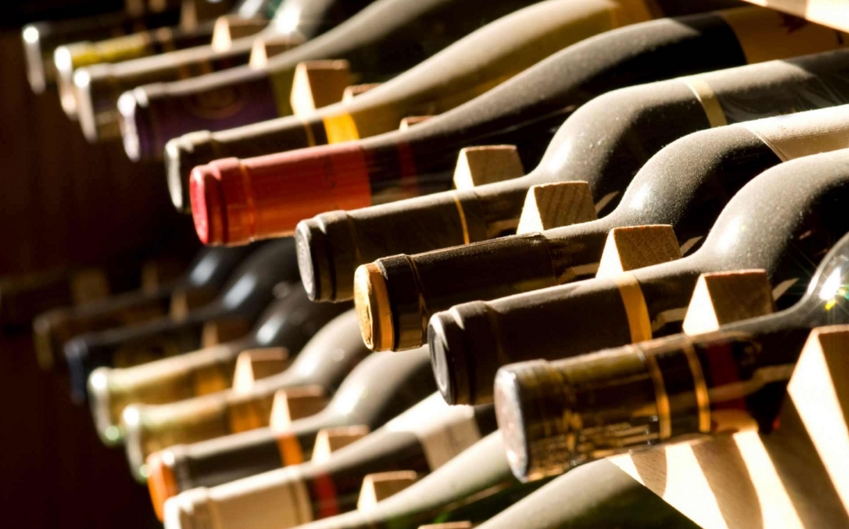 08.12.2017 (Hvino News). According to official data, Georgia exported 70.2 million bottles of wine to 52 countries from January to November 2017, adding $154.8 million to the economy.
Revenue increased by 49 percent from the same period in 2016, while the volume of exports increased by 54 percent, the National Wine Agency (NWA) reported.

The top five countries that imported Georgian wine in January-November 2017 were:

Russia – 43,903,947 bottles
Ukraine – 7,660,334 bottles
China – 6,736,081 bottles
Kazakhstan – 3,096,879 bottles
Poland – 2,388,352 bottles

Wine exports also increased to the European Union (EU), China and other traditional export markets for Georgia.