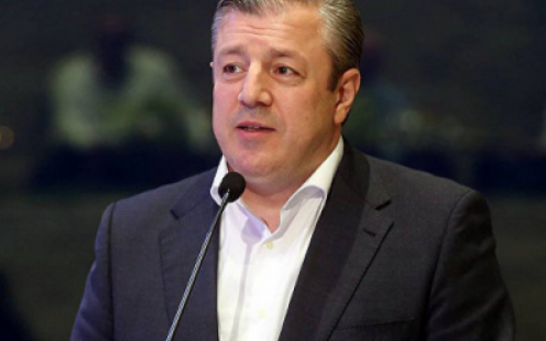 21.12.2017. The Prime Minister considers Georgian wine export to China as "incredible dynamics and outcome". Giorgi Kvirikashvili talked about the development of free trade network during the presentation of the government program in the parliament. He said that diversification process of trade markets is steady and the EU market is already the number one trade partner for Georgia.
The Prime Minister predicted export growth to China with launch of the Free Trade Agreement. "Today we can say that 7 million bottles of wine are sold on the Chinese market. This is an incredible dynamic and we have not expected such result. I hope that Georgian wine will become more competitive after 47% of taxes will be removed for Chinese market", - Kvirikashvili said.
Giorgi Kvirikashvili also talked about popularization of Georgian wine and noted that "our wine should become one of the premium products on the international market with the correct presentation of the history of Georgia, as the oldest winemaker".
The Prime Minister talked about the protection of local businesses on the background of the expansion of free trade network, saying that protection mechanism is envisaged in all agreements.
To add this Search Box to your website, click here. Many designs are available.