07.12.2017. The grand presentation and tasting events of Georgian wine were held in Tokyo and Osaka, which were led by National Wine Agency's contractor Kenichi Ohashi, Master of Wine.
The event held in Tokyo, the capital of Japan, was attended by the Ambassador of Georgia to Japan Levan Tsintsadze, deputy head of NWA Andro Aslanishvili and advisor to the Chairman Davit Tkemaladze.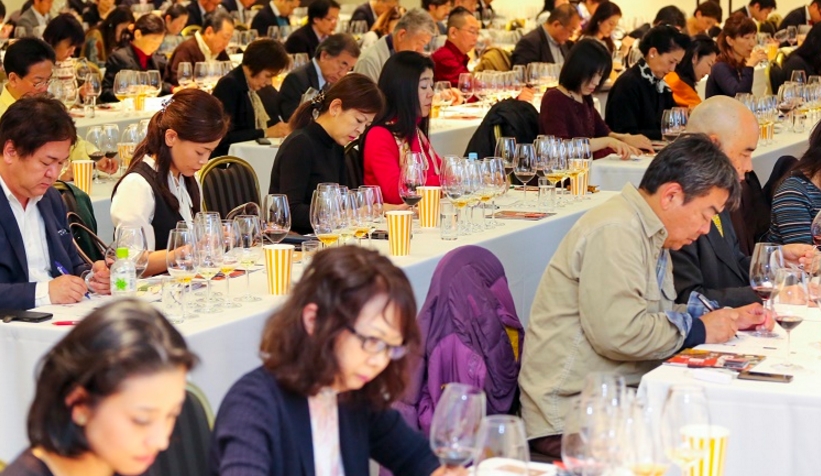 Presentation of Georgian wine was attended by public and media representatives. They had the opportunity to taste the wines of the following companies: Chateau Mukhrani, Papari Valley, Shumi, Lagvinari, Giuaani, Orgo and Winery Khareba. The tasting in Tokyo, along with Kenichi Ohashi, was also led by Japanese sommelier Hiroshi Yishida, and in Osaka - sommelier Satoru Mori.
Japan is one of the progressive export markets for Georgian wine. According to 11 months' data of the current year, 155 thousand bottles of wine were exported to this country, which is 8% higher than the similar data of the last year.
On the invitation of the National Wine Agency, Kenichi Ohashi has visited Georgia twice this year to research Georgian wine market. In addition, Kenichi Ohashi published articles about Georgian wine in the last two issues of Japanese magazines
Sommelier
and
WANDS
.
To add this Search Box to your website, click here. Many designs are available.