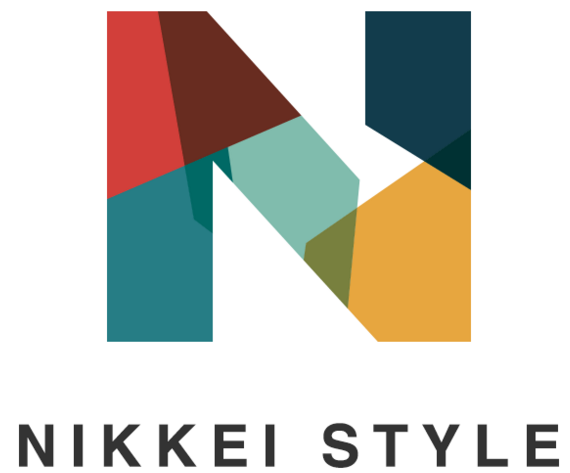 21.04.2017. (Hvino News). Japan's leading magazine
NIKKEI STYLE
published an article on Georgian wine by Chiharu Otsuka, entitled
"The World's Oldest and Buried in Underground - Georgia's "Doki Wine"
.
Thanks to Embassy of Georgia in Japan, we repost the full translation of the article from Japanese:

Past few years, wine from a certain country is gaining more attentions in the world. It is wine from Georgia, one of the post-soviet states which Japanese people used to call Gurujia until recently.

It all started when the wine making method in Georgia was recorded as one of the intangible cultural heritages of UNESCO in 2013. The method is to use the egg-shaped clay vessels called Qvevri. They store the vessels underground and let the grapes inside fermented.

"We store the vessels underground because the temperature is stable there. Grape's seeds and stalks are put into the vessels as well therefore the wine contains high level of tannin which is a kind of polyphenol." Mr. Archil Machavariani, Minister-Counsellor at the Embassy of Georgia to Japan explains.