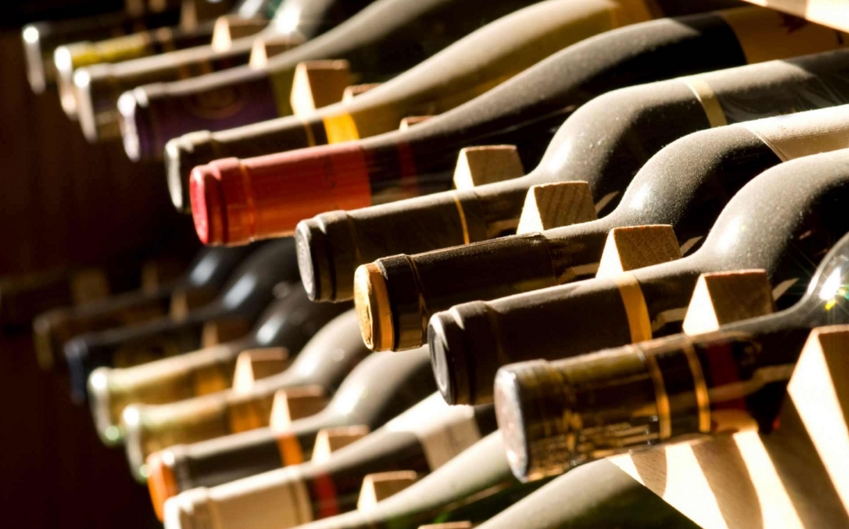 08.12.2017 (Hvino News). According to official data, Georgia exported 70.2 million bottles of wine to 52 countries from January to November 2017, adding $154.8 million to the economy.
Revenue increased by 49 percent from the same period in 2016, while the volume of exports increased by 54 percent, the National Wine Agency (NWA) reported.
The top five countries that imported Georgian wine in January-November 2017 were:
Russia – 43,903,947 bottles
Ukraine – 7,660,334 bottles
China – 6,736,081 bottles
Kazakhstan – 3,096,879 bottles
Poland – 2,388,352 bottles
Wine exports also increased to the European Union (EU), China and other traditional export markets for Georgia.
Meanwhile, Georgia exported 16,337,174 bottles of Georgian brandy to 25 countries in the first 11 months of 2017. This was a 82 percent increase year-over-year (y/y).
So far this year, Georgia has generated $35.3 million from the sale of brandy abroad.
Georgia also exported 251,000 bottles of
chacha
to 22 countries – 170 percent more compared to the same period of last year. By selling
chacha
abroad Georgia generated $767,700, which was 142 percent increase y/y.
In total, Georgia has sold $257.7 million worth of alcoholic beverages in January-November 2017, including wine, brandy,
chacha
and others.
© Hvino News
To add this Search Box to your website, click here. Many designs are available.