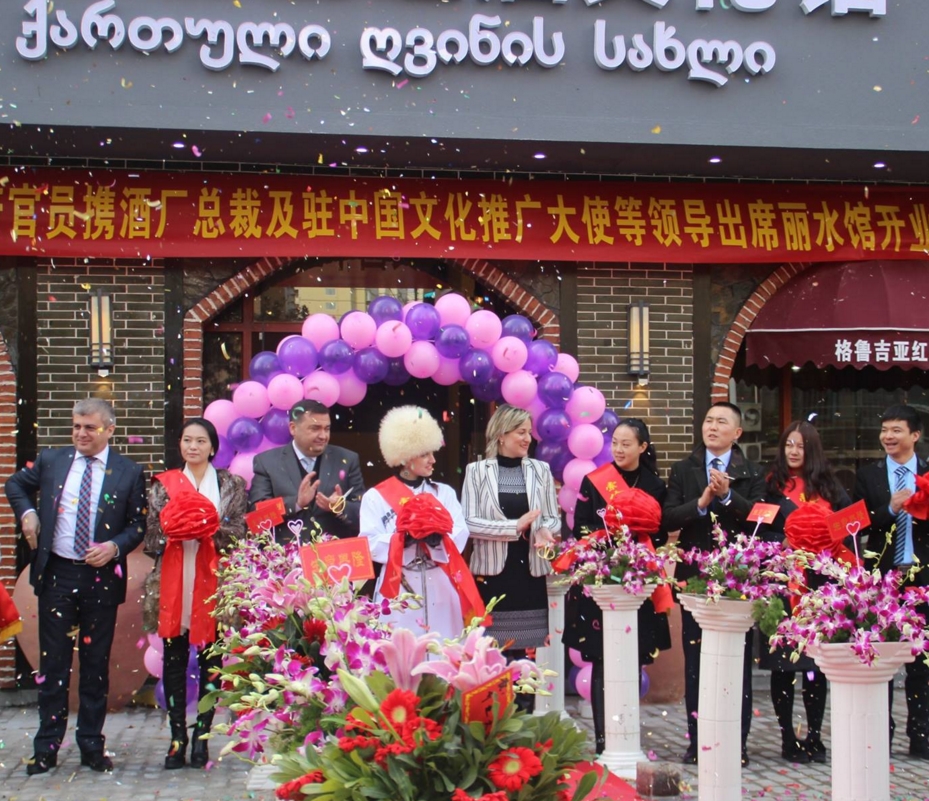 28.01.2016. Dozens of Georgian wine centres will open in China this year, allowing Georgian wine producers to share their products with Chinese consumers.
Today Georgia's Ministry of Agriculture announced Chinese trade-economic Suolun Group would open 60-80 new Georgian wine centres in China this year.
By opening the centres, the Chinese Group aimed to popularize Georgian wine and promote the country's rich winemaking culture.
Yesterday Suolun Group opened a Georgian wine house in China's Zhijiang province, where 55 million people live.
This was the second Georgian wine house opened by the Group in China within the last seven months.
Suolun Group also planned to open a Georgian wine school in Yiwu, eastern China – a city of about 1.2 million people that's famous for its vibrant market.