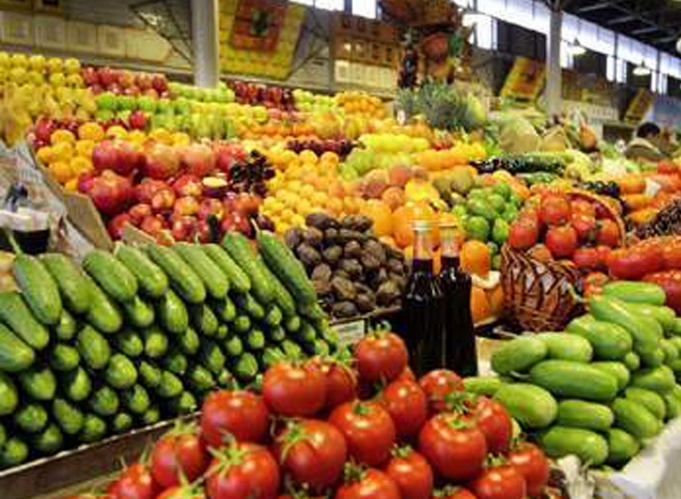 31.12.2014 (Hvino News). The ministry of agriculture of Georgia released a special statement denying information on possible renewal of Russian embargo, which circulated in Russian mass medias recently. Ministry stated that Georgia continues to export wine, mineral waters, fruit and vegetables to Russia and this is not going to be changed in the nearest future. However, Georgia's PM suggested the government to carry out preventive measures, as Russian policy can be highly unpredictable.
"At this stage, Georgia exports alcoholic and mineral drinks, as well as vegetables, fruits, citrus fruits, dried fruits, spices, tea and bay leaves to Russia.The negotiations on honey, fish, sheep export are underway, the ministry said".
Russia still remains the largest market for Georgian farmers 64 % of Georgia's total wine exports were sent to Russia in 2014. Russian media sources, Moscow plans to renew its embargo on Georgian products starting from 2015. Reportedly, the same restrictions will be imposed on Ukraine, Moldova, Azerbaijan, Uzbekistan and Tajikistan, and only members of the Eurasian Union like Armenia, Kazakhstan and Belarus will still be able to stay on the Russian market.
MP from the Parliamentary Majority, Gia Volski says in case Russia decides to use its economic levers against Georgia, this will drag the country into a deep crisis. MPs believe it is necessary to set up a special commission of economic experts to work on preventive activities.