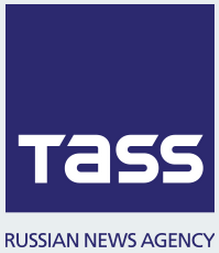 28.12.2014. Georgia's wine export has reached 59 million bottles, a record-breaking figure in the past ten years, Russian news agency TASS quoted the Georgian ministry of agriculture. The 2014 figure outstripped the previous record of 2005 - 57 million bottles. According to the agency, as many as 88% of Georgia's wine exports in 2005 went to Russia. In 2014, Russia accounted for 64% of Georgian wine exports. Other importers of Georgian wines in 2014 included European countries, China and Japan.
In 2013, as many as 23 million bottles of Georgian wines were exported to Russia, which accounted for about 49% of overall exports. In all, Georgia exported 47 million bottles of wine to 46 world countries in 2013.No Georgian wines were exported to Russia in 2007-2012. Exports were resumed in June 2013 and by the end of that year Russia was ranked first among importers of Georgian wines. The top five importers along with Russia were Ukraine, Kazakhstan, Belarus and Poland.
Source
To add this Search Box to your website, click here. Many designs are available.