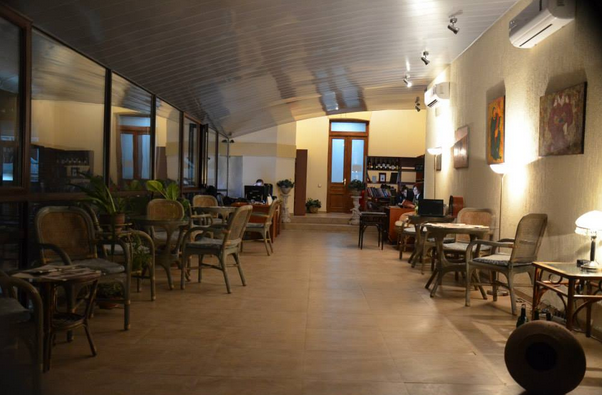 24.12.2014. Georgia is very famous for its ancient and unique history of viticulture and wine-making. To gather and reveal all material describing Georgia's divers wine history, Vine and Wine Library opened in the Georgia's National Library in Tbilisi, yesterday.
The Library provides enormous documentary source on viticulture and all about wine-making in Georgia.
Moreover, the Vine and Wine Library has a modern reading hall, where books in Georgian, English, French, German and Spanish are available.
The Library also contains unique archive of guidebooks about ampelography [botany that studies the cultivation of grapes], climate and soil.
Meanwhile, here is electronic encyclopedia about Georgian winemakers, as well as archive of magazines and newspapers on Georgian wine are provided at the Library.
Source
(abridged)
To add this Search Box to your website, click here. Many designs are available.