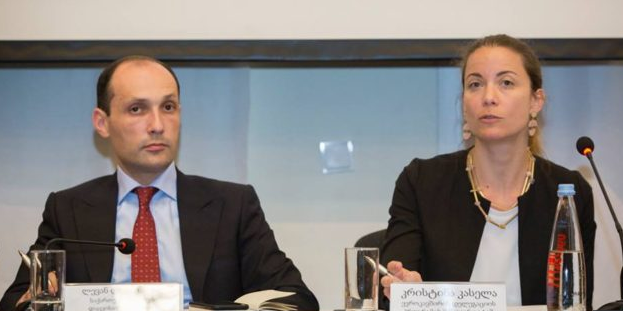 28.07.2018 (Hvino News). This year Georgian government will suspend state subsidization of vintage. Georgian minister of Environment Protection and Agriculture Levan Davitashvili said that the government will show new mechanisms for the 2018 vintage Government started subsidizing grapes in 2013.
Mr. Davitashvili discussed organizational issues of vintage 2018 and the wine sector reform at the meeting with the representatives of wine industry at a recent meeting with representatives of wine sector.
According to the minister, the last year's approach, when the state was no longer involved in determining the price of grape prices, resulted in the outcome and the market itself determined the prices, which in turn positively reflected in the sustainability of the sector development. Vintage 2018 will be carried out without subsidizing, but the state will be involved in the vintage organizing, accounting and tracing process, according to the minister.
Levan Davitashvili also made an official presentation of the Wine Sector Reform and Management System. According to the minister, the aim of the reform is more sustainable and result-oriented  development of  the sector.