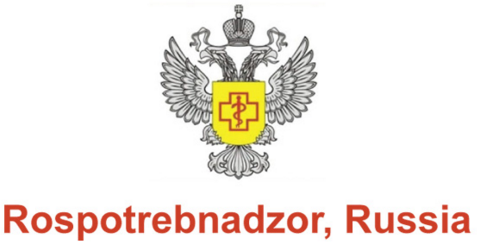 20.07.2018 (Hvino News). Russia's Federal Service for the Oversight of Consumer Protection and Welfare "Rospotrebnadzor" in the first half of the year did not allow 16 thousand liters of alcohol from Georgia.
According to official press release, the alcohol products "did not comply with technical regulations to import into Russia, and the agency decided to strengthen control over imported alcohol products from Georgia".
"In the first half of 2018, lots of alcohol products were found that did not meet the mandatory requirements established by technical regulations and Russian legislation in the field of consumer protection.All lots of products that did not meet mandatory requirements totaling more than 16 thousand liters were not admitted to the territory of Russia ", the release reads.
According to Rospotrebnadzor, the analysis of the quality and safety of the products indicates "a violation of production technology and an inadequate level of control over the products produced, both from the side of manufacturers and from the side of authorized Georgian governmental bodies".
© Hvino News
The First Saperavi World Prize: RESULTS