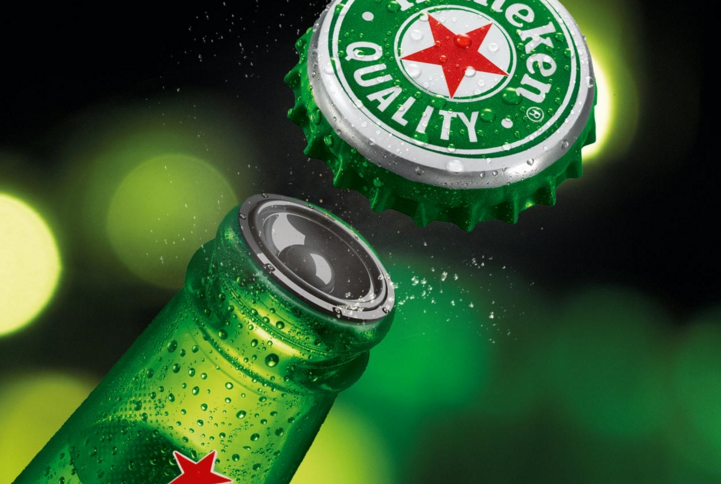 by Keith Nuthall
17.01.2017. Global Beer Georgia has secured a near-US$20m loan to build a brewery in the country that will produce Heineken brands under licence.
The company, which is owned by Georgian wine producer Teliani Valley, confirmed late last week that it has qualified for an EUR18.6m (US$19.7m) syndicated loan arranged by the European Bank for Reconstruction & Development. The funds will go towards a facility that will produce the Heineken and Amstel brands for the Georgian market.
The brewery, which will also make Czech beer brand Krušovice and locally-developed Georgian beers, will be located in Tsilkani, north of the capital Tbilisi.
The EBRD will lend EUR6.2m from its own accounts, while EUR6.2m will be sourced from Dutch development bank FMO. The remaining EUR6.2m comes from German development bank DEG. The project goal, said an EBRD note, was to "satisfy the demands of the growing market in Georgia".
The bank is also donating EUR73,000 to help build a CO2 recovery plant to capture carbon dioxide released during carbonated drinks production.
The project will cost EUR32.5m in total, with a company document saying the remaining finance would be raised from Georgian banks and company funds.
No opening date for the brewery has yet been set.
Source
To add this Search Box to your website, click here. Many designs are available.