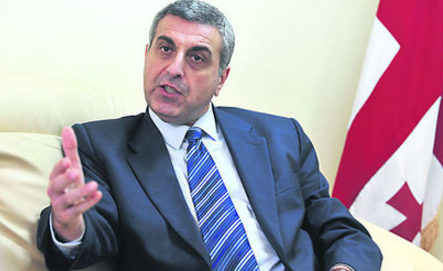 23.01.2017. Ukraine in 2016 imported around 5.8 million bottles of Georgian wine, and this was over 70 percent more than in 2015.
Georgian Ambassador to Ukraine Mikheil Ukleba said at a meeting of the Tourism Press Club of Ukraine that thanks to this figure Ukraine was second in imports of Georgian wine after Russia being ahead of China in 2016.
In general, imports of goods from Georgia to Ukraine totaled $72 million in 2016, and this was 24 percent more than in 2015, Ukleba said.
"Exports of goods from Ukraine unfortunately slightly fell," the ambassador said. Ukleba said that growth of imports of citrus fruit by Ukraine from Georgia was seen.
Source
To add this Search Box to your website, click here. Many designs are available.