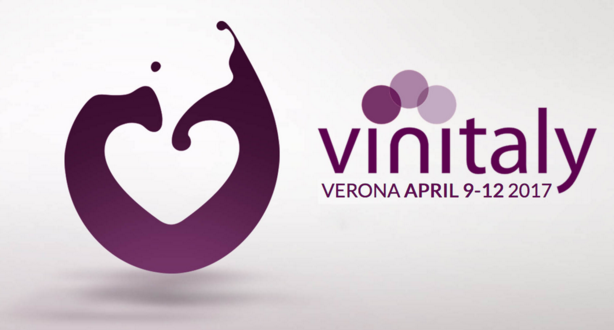 28.01.2017 (Hvino News). We invite you to Vinitaly (Verona, Italy) on April 10 to participate in presentation & tasting event
"Drinks+ Choice: Heritage Wines As New Objects on the Wine Roads of Europe".
This event is joint project of
D+ Communication Media Group
(Kiev),
Hvino.com
(Tbilisi),
Winerist.com
(London).
Audience
Leading industry experts: buyers, distributors, restaurateurs, wine critics, bloggers from Europe, America and Asia are invited to the event. Coverage of the presentation will be provided by both local and international media. All participants will be provided with tasting lists and information materials in English and/or Italian. Service of the tasting is provided by the qualified specialists of National Association of Sommeliers (Italy).
Tasting provider (D+ Communication media group) is inviting attendees, with report of invitations provided to the participating producers.
Advantages
DRINKS+ is honored to provide a presentation at Vinitaly for the 4th time in a row. Participation in this kind of top level venue is a statement of the company as the global market participant, giving way to international cooperation, sales in different parts of the world, and receiving a positive assessment from international wine experts, spread through reputable global and national media, as well as official and personal social accounts.
PR-publications in all D+ Communication Media Group media are included.
Promotion options during the tasting
- Your company logo in the tasting invitations, announcements and event photos.
- The presentation may contain information about the company and wines, as well as about the objects of wine tourism. Brief presentation of your company during the tasting can be done by your representative or our staff. The demonstration of your video is available.
Participation details and terms are available upon request at
event2017@hvino.com
. We look forward to hearing from you!
To add this Search Box to your website, click here. Many designs are available.