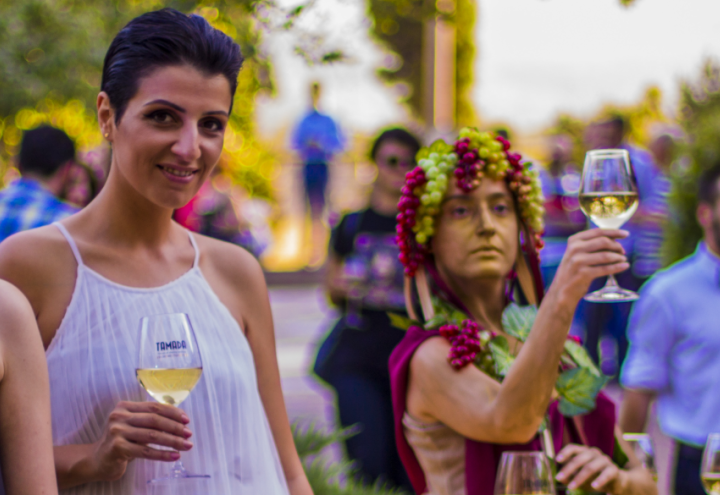 13.09.2017 (Hvino News) Yes, you read it correctly: the legendary Feast of Bacchus belongs to the ancient Georgia as rightfully as to the ancient Greece and Rome. The explanation lies in the history, when the Kingdoms of Colchis and Iberia were part of the Greek civilization, and the Argonauts could have searched for the Golden Fleece in the same valleys where GWS now gathers the crops for its wine production.
So it's not without reason that the winery GWS decided to revive Feast of Bacchus in today's Georgia, launching its new premium range TAMADA Grand Reserve in the refined atmosphere of unfading ancient classics. On September 9th, the legend came true on the GWS premises in Telavi, Kakheti, where nymphs and fawns mingled among VIP guests.
Philippe Lespy, CEO of Georgian Wines and Spirits, greeted the guests - business partners, diplomats, government officials, international media representatives and wine professionals such as Debra Meiburg, Master of Wine, or Alexander Barkhunadashvili, a 88-year old veteran of the Georgian wine industry. "Feast of Bacchus" featured a theatrical performance with pantomime, music and a tasting of the 4 new Grand Reserve still and Qvevri wines.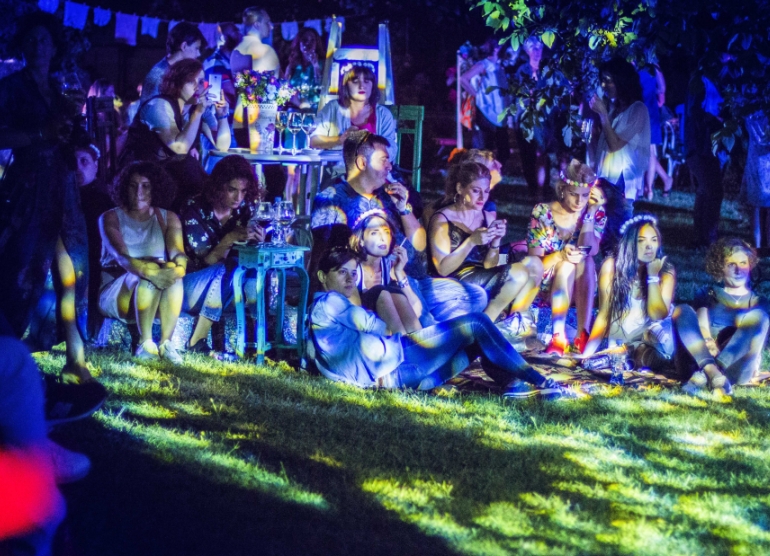 "Wine is the one of the key pillars of the Georgian history and culture, closely intertwined with art, poetry, and songs. For Georgians, it associates with celebrations and rituals which we inherited from our ancestors from centuries ago and which we take as our sacred duty to pass on to our children. And so when Autumn comes, we celebrate the harvest, like the people of Colchis and Iberia celebrated the Dionysus and Bacchus festivals - explained Keti Kenkishvili, GWS Brand Ambassador - "We are accustomed to find Dionysus/Bacchus likenesses on the Greek paintings, sculptures and drinking vessels found at the European museums, but it comes as a surprise for many to see him on a 2nd century AD mosaic in the remains of a Roman town in the village of Dzalisa near Mtskheta and makes one wonder how exciting it would have been to travel in time and be part of a Bacchus Harvest Feast held in the beautiful palace!"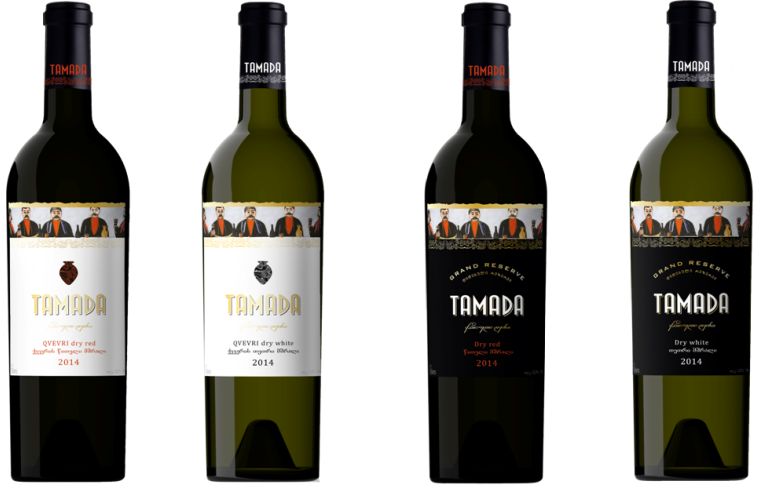 Georgian Wines and Spirits (GWS) is one of the oldest and most famous wineries in Georgia, founded in 1993 in the village of Achinebuli, Telavi district, on the basis of the "Telavi 2" winery built in 1976. The GWS has 400 hectares of vineyards, of which 280 hectares of red grape varieties and 120 hectares of white grapes. It bases its reputation on quality and integrity.
© Hvino News