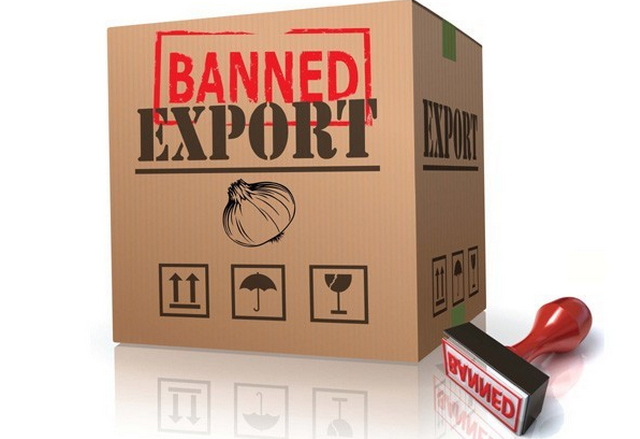 31.07. 2014 (Hvino News). Russia's Ministry of Economic Development has developed a draft law to suspend the agreement between Russia and Georgia on free trade, Russian media reports.
The initial free trade agreement was signed on February 3, 1994. Georgia is not a member of the Commonwealth of Independent States, but is still party to several CIS trade agreements.
Russian media stated the suspension of Russia's free trade agreement with Georgia has been agreed by other agencies within the Russian Federation, including the Ministry of Foreign Affairs, Ministry of Economic Development and Ministry of Justice.
The move comes after Georgia signed late last month deep and comprehensive free trade agreement with the EU; provisional application of large part of this treaty, which is part of the Association Agreement, will start from September 1.