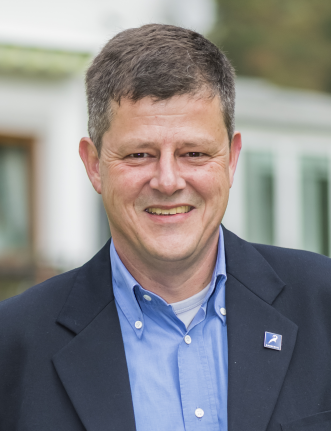 24.01.2019 (Hvino News).
Today our special guest is Florian VAN DER BELLEN. A number of mass medias recently trumpeted the news about the son of the President of Austria, who is planning to live and work in Georgia. 
Alexander Kaffka, publisher of Hvino News:
 I think you must be tired of answering the same questions about your father, President Alexander Van der Bellen, and about your interest in Georgia. But let us make this interview different. You are starting a business in Georgia, and every new company needs support.  Our publication helps in promotion of those who want to make Georgia better-known and more attractive to investors and potential clients. Our readers are business people interested in Georgia, from nearly every country of the world. So let us help to spread your message to potential clients. You may start with telling about yourself.
Florian Van der Bellen:
First of all, I would like to thank you for your interest. Let me start by saying, that I have always been and still am Florian Van der Bellen. In 2016 it happened that my father was elected president of Austria, but that is his achievement, not mine. Realistically, it did change my life in the sense that people became more interested in what I do, which is not a bad thing.
AK:
Your professional experience is related to Austria's Tyrol region. What made you change your focus, after many years in Tyrol? 
FVdB:
Tyrol is where I come from. I was born here and spent many years of my life here. But I have also lived and worked in many other countries, like Germany, Switzerland, Romania and Australia. Tyrol, with its beautiful mountains in the heart of the Alps, is quite similar to your Svaneti region in many respects. I did not really plan to move away again, until I came to Georgia for the first time in April 2017 – and about ten times since then. I am in love with your country, and I see so much potential and many business opportunities in Georgia that I could not resist but follow my heart and my business mind.
AK:
When you decided to work elsewhere, did you consider other potential countries, or just Georgia?