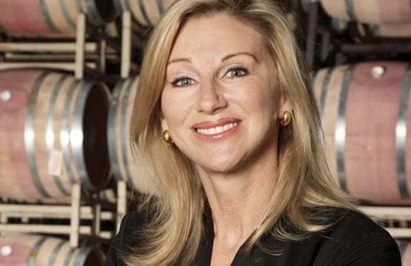 28.07.2014 (Hvino News). Guests are invited to join renowned wine educator and speaker and Master of Wine Debra Meiburg for a Georgian wine tasting seminar. The event's venue is Beijing Badaling International Exposition Center, on Jul 29 at 15:00 p.m.
The exclusive seminar will include a tasting of wines from "Georgia, one of the trendiest wine regions in Europe", - says the announcement.
Debra Meiburg MW, a longtime Hong Kong resident, is an award-winning author and in-demand speaker. In 2012 she was awarded the Premio Internazionale Vinitaly and ranked 7th in the drink business' list of "Most Powerful Women in Wine." Debra has spoken for key political figures and business leaders throughout Asia about the finer points of wine appreciation, and also for wine regions on 6 continents about Asian wine markets, with over 70 events last year.
If you are in Beijing, contact Bonnie Lee at lee@debramasterofwine.com about attendance.
© Hvino News
|
■
DRINK GEORGIAN!
To add this Search Box to your website, click here. Many designs are available.