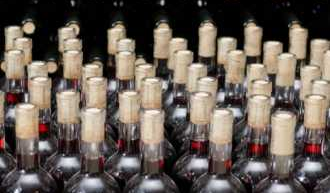 05.12.2014. Georgian wine company Schuchmann Wines has expanded export markets - in particular, the company starts selling products in Mongolia, Japan, and Cyprus.
According to the CEO Nutsa Abramishvili, sales in Russia have reduced due to the company's entry into other markets. It is expected that in 2015 the company's total exports will amount to 1.5 million bottles.
"The entry into several very difficult but very promising for the country markets will allow to popularize Georgian wine and Georgia as a whole. Our company intends to export mainly wine produced with traditional Georgian method using
kvevri
. Development of wine-making means the development for the country as a whole, "- Nutsa Abramishvili notes.