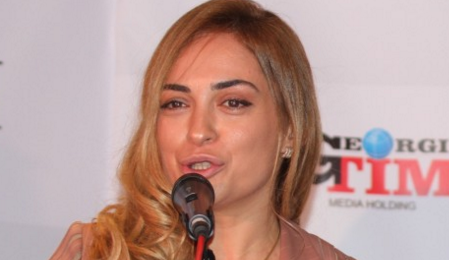 07.03.2016. 
Caucasus Business Week
had an exclusive blitz interview with Nutsa Abramishvili, CEO of Schuchmann Wines Georgia.
I am a specialist in German Studies. I have graduated the faculty of German Studies, then finished the Georgian Institute of Public Affairs (GIPA) with the qualification of a public officer. I have also studied in Budapest, at the business administration faculty of the Central European University.
I took up my first office at Tbilisi City Hall. In 2005, having graduated the institute, I passed a probation period. My duties were very interesting and the time was also very interesting. In that period reforms were being carried out in the whole country, including in Tbilisi. Therefore, I gained much experience. Then I was given a chance on a managerial position. I was the head of the social-economic programs department of the municipal service for economic policy.