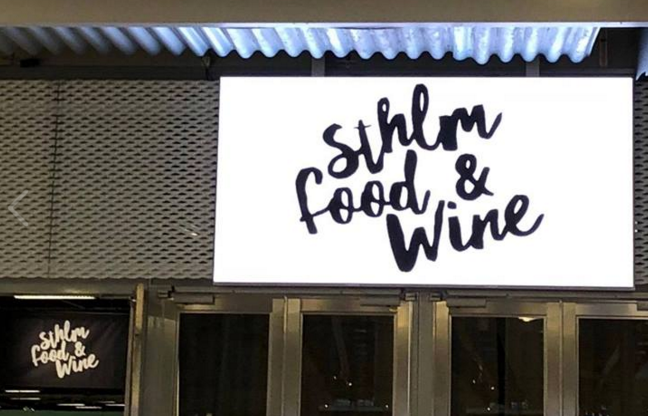 16.11.2017 (Hvino News). Exhibition "Stockholm Food and Wine" was held at the Scandinavia's largest exhibition center in Stockholm, Sweden on November 9-12.
Georgian wine companies participated in the exhibition for the first time. Represented companies are Bagrationi-1882, Kakhetian Traditional Winemaking, Besini, Askaneli Brothers, Shilda, Vaziani, Kakhetian and BG Wines. They were represented with assistance of "Georgian Wine for Nordic" company.
During the exhibition Georgian wines were displayed in the main bar of the exhibition where local residents, importers, bloggers, wine journalists and sommeliers had the opportunity to taste Georgian wine and learn about Georgia, its wine culture and history.
© Hvino News
To add this Search Box to your website, click here. Many designs are available.