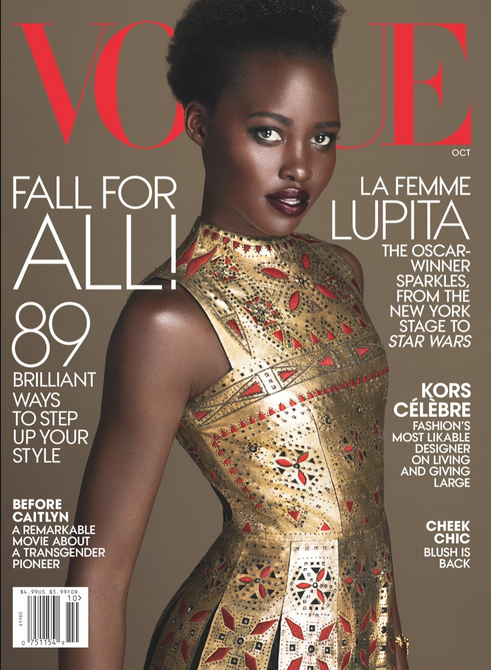 06.10.2015. (Hvino News). American Vogue magazine in its October's issue mentions the Georgian winemaker Iago Bitarishvili. His wine Iago's Chinuri is listed at the top of Vogue's list of orange wines.
The article, entitled "Forget Red, White, and Rosé—Orange Wine Is What You Should Be Sipping This Fall", is written by Carson Demmond. Vogue's article reads:
It's a tradition that is still very much alive in Eastern Europe, like in Georgia, where Lepeltier recently traveled to study up on the technique, and has slowly but surely migrated west and even into the New World, with several prominent wineries in California now practicing skin-fermentation. Here are seven skin-fermented wines to try this fall:
2013 Iago's Wine Chinuri, Kartli, Republic of Georgia; $19
Iago Bitarishvili founded his winery in 2003 to realize his dream of making wine in the traditional homespun way of his region. So he crushes his organically grown chinuri grapes in a large, hollowed-out log and empties the resulting juice and skins into earthenware vessels called qvevri, which then remain buried in the ground for six months. It may sound like alchemy, but the result is a fascinating mouthful: pear, autumn honey, buckwheat, and eastern spices, with the structure of a red wine built for aging. Try it with hard cheeses and charcuterie or more substantial vegetarian fare like bitter greens and eggplant.
Georgian wine is listed at the first position. Other wines mentioned in the list (all of them are significantly more expensive) are: Kabaj Rebula, Slovenia, $24; Radikon Ribolla Gialla, Italy, $55 (for 500ml); Zidarich Malvasia, Italy; $54; COS Pithos Bianco, Italy; $34; Foradori Nosiola Fontanasanta, Italy, $48; Dirty & Rowdy Sémillon, USA, $39.
Iago's is a boutique winery founded in 2003 by Iago Bitarishvili. Iago organically farms two hectares of vines which yield roughly only 2,500 bottles per year. All the wine is fermented and aged in
qvevri
using
chinuri
, a variety indigenous to the Kartli region in central Georgia. Locate Iago's winery on Hvino's Georgian wine map:
▼
Map
| | |
| --- | --- |
| | |
To add this Search Box to your website, click here. Many designs are available.