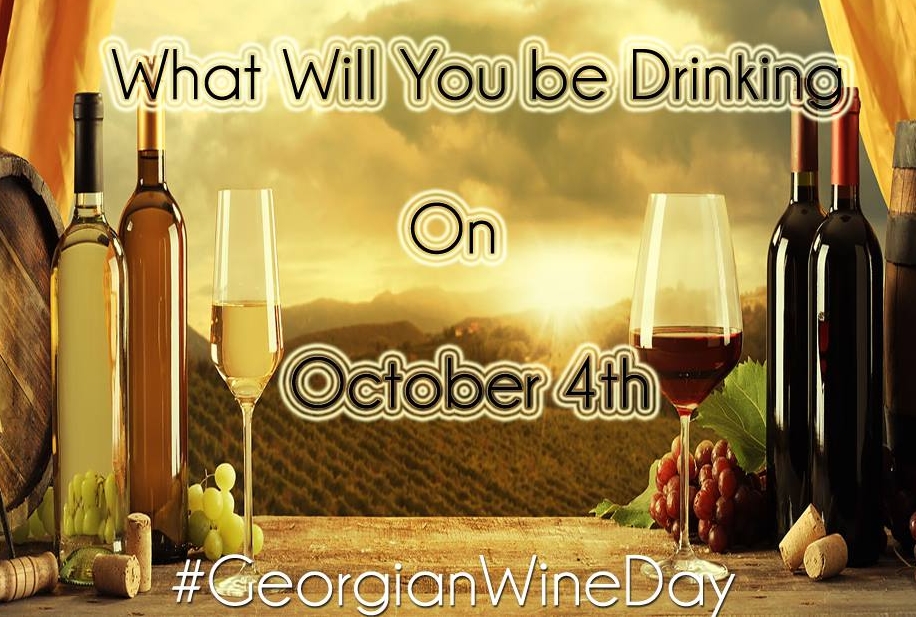 01.10.2015. Georgian National Wine Day will see events in eight cities, including capital Tbilisi and Georgia's eastern winemaking region Kakheti, mark national wine culture.
The festivities will commence at Rose Revolution Square (near Radisson Blu Iveria Hotel) with the opening of the Centre for Georgian Wine, which includes a dedicated museum for Georgian traditional winemaking tools and items.
The occasion will also see winemakers welcome guests to sample traditional Georgian wine, and exhibition of paintings, photographs, traditional items and wine products.
The highlight of the capital city's festival will be a celebratory march featuring hundreds of volunteers through the Square and nearby area.
Tourists arriving on late flights at Tbilisi International Airport on October 3 will be welcomed with souvenirs related to the celebration at passport control, while restaurants and hotels participating in Georgian National Wine Day will have special corners and gifts for visitors.
Meanwhile in Kakheti an accompanying Telavino 2015 Festival will be held where a raft of wine varieties, cheese and honey products will be on show for visitors, alongside items of folk craftsmanship. The local event has been organised by the Kakheti Winemakers Guild.
Georgian Wine Day was founded by Prime Minister Irakli Garibashvili in 2014 and is celebrated annually on October 4 (read more here:
Prime Minister Garibashvili initiates wine museum and National Wine Day
)
This year's main event in Tbilisi is organised by Georgia' Agriculture Ministry and the National Wine Agency.