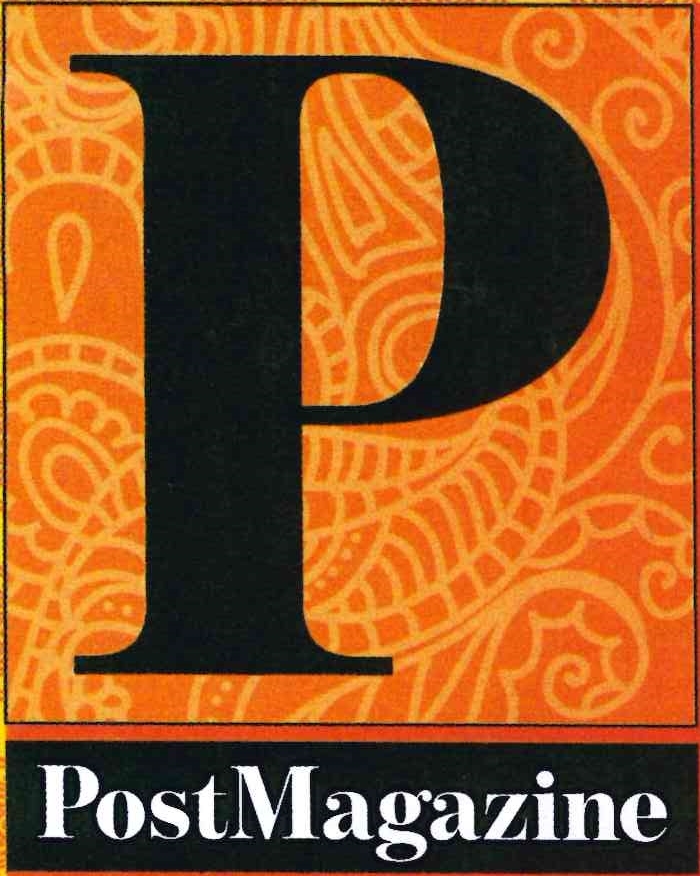 25.10.2015 (Hvino News).
Post Magazine
, a popular Hong Kong's lifestyle magazine published by
South China Morning Post
, has published an article on Georgian wines. The article by Sarah Wong is entitled "Three wines from Georgia, a country with an 8,000-year wine history".
She writes: "Search for Georgia online and you'll find far more references to the American state than to the country. Many oenophiles aren't even aware that wine is made in Georgia (the country, not the state) but, for experts, it's an exciting region that is well worth exploring."
The author quoted Eko Glonti, of the Lagvinari winery
▼
Map
, saying "Georgians do not make wine. They give birth to the wine. A wine is like a person. It is born, lives and dies."
Article in
Post Magazine
focuses on
Georgia's white varieties
rkatsiteli
and
kisi
, noting that "White wines made using
qvevri
undergo an entire change in character. Their colour deepens to a golden hue, which is why they are known as amber wines. On the nose, they may have honey, apricot and dried orange peel notes. Their palate is surprisingly powerful and full - these are wines that benefit from time and conversation. Firm tannins make them ideal food wines that will pair well with white meat."
The article reviews three Georgian whites: Badagoni Kakhetian Noble 2010 (price in Hong Kong HK$248/US$32); Pheasant's Tears Rkatsiteli 2010 (HK$300); Vinoterra Kisi Kakheti 2011 (HK$325).
Recently a large group of Chinese journalists visited Georgia. "We had many visitors ... including tens of reporters working to popularize Georgian wine in People's Republic of China.... We hope tens of millions of Georgian wine bottles will be exported to China very soon," Georgia's minister of agriculture Otar Danelia remarked earlier this month.
© Hvino News
To add this Search Box to your website, click here. Many designs are available.