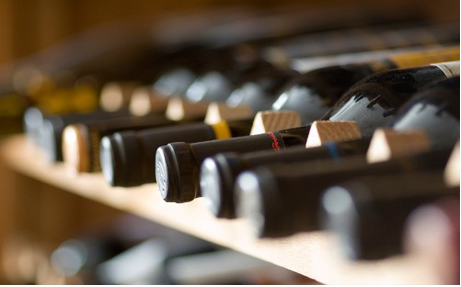 10.02.2016 (Hvino News). Georgia exported 13 percent more wine in January, compared to the same period last year.
According to the National Wine Agency, Georgia exported wine to 19 countries around the world. 1,521,802 bottles were exported, worth USD 3.62 million.
At the same time, the country exported 562,930 bottles of brandy, which is 104% higher than for the same period of 2015.
The top destination countries in January were Russia – 960,462 bottles, Ukraine – 199,722 bottles, Poland – 114,276 bottles, China – 45,160 bottles and Lithuania – 44,850 bottles.
Export grew notably for Russia - 162%, Poland - 22%, Lithuania - 34%.
Overall income from exports of wine and spirits as of January 2016 was 6.6 million USD.
To add this Search Box to your website, click here. Many designs are available.