by Rupert Millar
27.04.2018. 'Our Blood is Wine' a documentary about the history and traditions of Georgian wine is receive its UK premiere during a festival next month amid a host of Georgian food and drink themed events.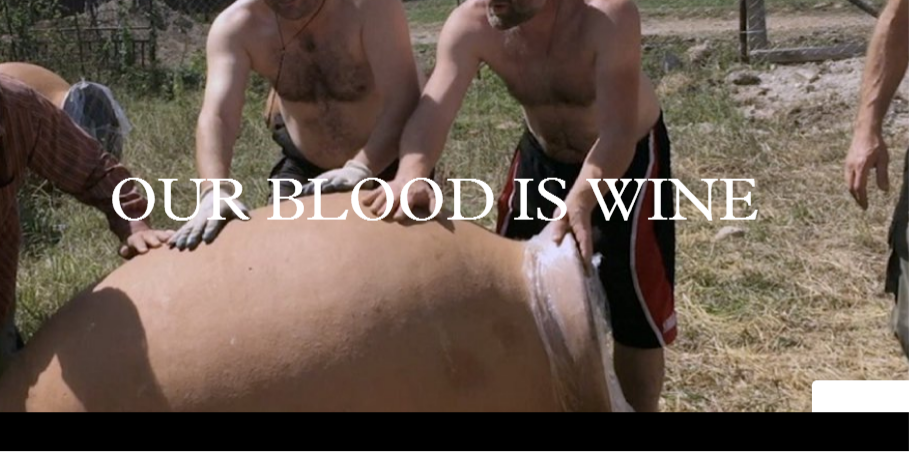 The film will be screened during the 5th Georgian Film Festival – "Georgia 100: A Film Feast" – which is taking place from 1-8 May at the Regent Street Cinema.
As part of the festival a number of Georgian food and drink-related events will be taking place with evenings hosted by the likes of writer Carla Capalbo and winemaker John Wurdeman.
Central to the celebrations will be three '
supras
' or traditional Georgian feasts comprised of 11 dishes including aubergines in walnut paste,
khachapuri
, traditional warm, cheese-filled bread,
khinkali
(traditional Georgian dumplings)
chakepuli
(lamb and green plum stew and
adjapsandal
(a kind of ratatouille with Georgian herbs) as well as wine, singing and dancing.
"There is no better way to understand the poetry of Georgia and its unique people than through cinema and the table. Their stories as told by great filmmakers and the traditions of feasts with delicious food, natural artisanal wines with toasting and polyphonic singing will make this year's festival a unique celebration," said Jason Osborn, director Life Through Cinema which set up the festival.
A summary of the events includes:
1 May – An exhibition of Georgian Film posters at Terroirs Wine Bar (which will run until 8 May). Terroirs will also offer an à la carte Georgian menu prepared by guest chefs from two of Tbilisi's top restaurants, Azarphesha and Poliphonia.
2 May – the first of the three supras will take place at Terroirs, hosted by winemaker John Wuderman and featuring polyphonic singing from the Didgori Ensemble.
6 May – Our Blood is Wine premiere at 8.15 pm. For ticket details click here.
7 May – Carla Capalbo, author of Tasting Georgia – will co-host another supra with John Wuderman at The Studio in Notting Hill.
The First Saperavi World Prize: RESULTS