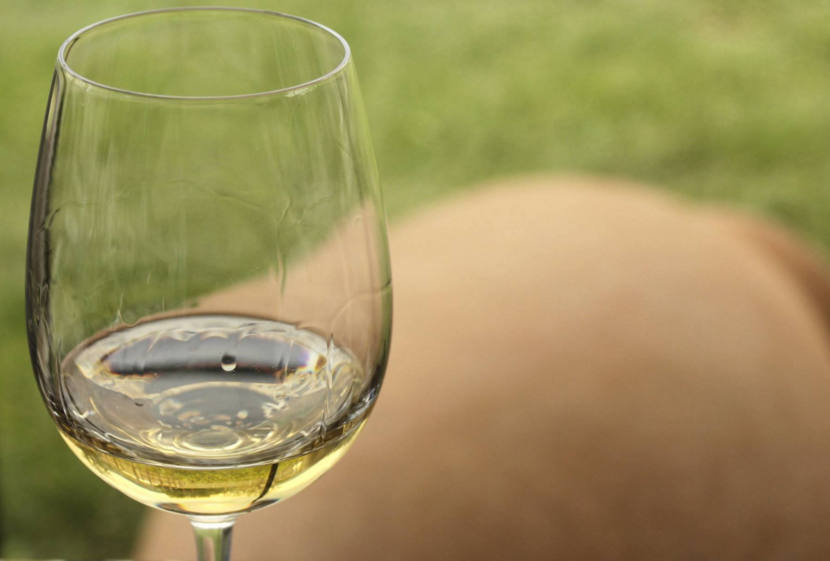 20.04.2018 (Hvino News). In May 2017 the International Organization for Vine and Wine (OIV) approved Georgia's proposal to include Georgian traditional "amber wine" in the OIV's list of special wines. Now, according to Georgia's National Wine Agency, the issue of including wine made by Georgian traditional methods in OIV's list of special wines has "moved to the next stage of discussion" and at the autumn's session of OIV General Assembly, the Executive Committee will discuss the issue.
Georgian amber (so-called "qarvisperi") wine is made by Georgian traditional method with fermentation using grape pulp ("chacha"). After completion of due procedures, Georgian amber wines will be the 8th one in the OIV list.
NWA reports that Giorgi Samanishvili, head of NWA, recently made a presentation about wine made by Georgian traditional methods at OIV headquarters in Paris.
Currently, OIV special wine list includes 7 wines: sparkling wines, carbonated wines, fortified wines, liqueur wines, naturally sweet wines, "Icewine", sherry.
This decision will be another important event to promote popularization and awareness of Georgian traditional wines all over the world.
© Hvino News