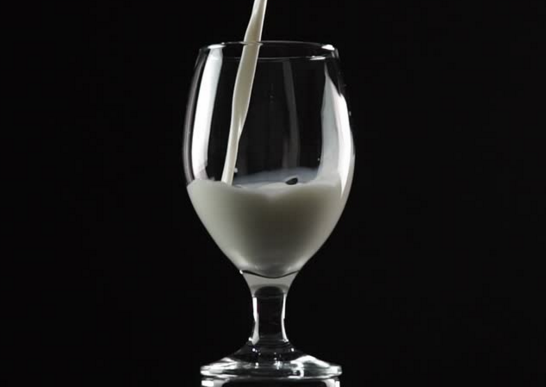 01.04.2018 (Hvino News). Authors of new Georgian wine brand "Rdziani Gza" ("milky way" in Georgian) decided to take the notion of white wine to its extreme, creating wine which is literally white in color. "This innovative wine is a creation of winemakers, designers, and microbiologists, who worked together to produce this product with unusual looks but a very classical and traditional taste", - explained brand manager Maurice Minashvili.
The launch of the unusual wine is planned during the Tbilisi Art Fair on May 17-20 at ExpoGeorgia, where the producers of "Rdziani Gza" are registered as exhibitors.
"We consider "Rdziani Gza" also as an art object," - explained the company representative. A number of contemporary art shows are already interested in the "milky-white" wine, according to Mr. Minashvili. "We want to make this unique Georgian product fashionable among the international art community and young people all over the world. Later this year we are planning to open our own art gallery "Milk Cube" with wine bar in Tbilisi, where our wine will be exclusively offered, together with other conceptual food products.
According to company's press release, there are no artificial colorants or other additives, but the unusual colour of the wine is achieved due to harmless bacteria such as bifidobacterium lactis. However, the complete list of ingredients is not disclosed.