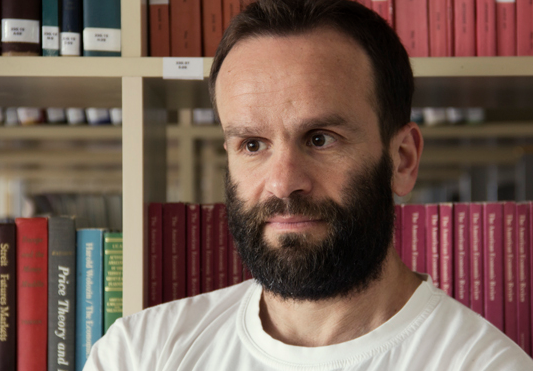 16.02.2015 (Hvino News). Eric Livny, director of International School of Economics (ISET) at Tbilisi's university, commented on Georgia's government plan to increase alcohol and tobacco excise taxes (read more in
New rules in Georgia to regulate wines and spirits
).
In Livny's article "Harmonize, but do not Harm!" posted in ISET's online journal, the economic expert writes:
Yet another example of rushed legislation that appears to ignore the interests of businesses concerns the recent decision to increase excise taxes on alcohol and tobacco as of January 1, 2015. The Government's official aim was to increase budget revenues while harmonizing Georgia's regulatory environment with that of the EU. Yet, the manner in which the whole process was rushed raises many questions.Georgian companies were not allowed any time to adjust their investment and production decisions, leaving them with excess capacity and losses. Furthermore, the level of excise taxes on alcohol was set at a level exceeding that of many European nations. This was decided without examining relevant demand elasticities, that is, the extent to which higher taxes will affect sales and budget revenues. In a country with rich traditions in home production of high quality alcoholic drinks (that are not subject to excise taxes), demand for alcohol is likely to be quite a bit more elastic than in most European nations. After all, Georgian consumers can switch to homemade wine or chacha, spelling doom for Georgian government's plans to raise an extra 100 mln GEL in excise tax revenue.
About Mr. Livny: A native of Russia, he graduated from the Hebrew University in Jerusalem. Since 1993, he has been living and working in the CIS, where he participated in founding and direction of major initiatives to reform economics education, including the New Economic School (NES) in Moscow, Economics Education and Research Consortium (EERC), and, since 2007, the International School of Economics in Tbilisi (ISET).
© Hvino News
To add this Search Box to your website, click here. Many designs are available.