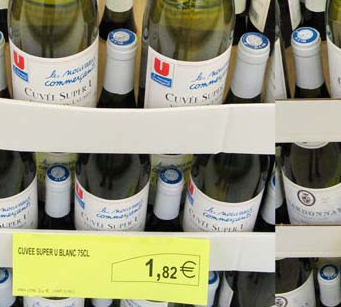 02.02.2015. Minimum Retail Prices (MRPs) introduced by the government of the Russian Federation for imported and home-produced wine will not pose any danger to Georgian wine export.
Shalva Khetsuriani, president of the Georgian Sommelier Association, said that the minimum rates adopted in Russia will not create problems for Georgian wine because many foreign wines are much cheaper than wines produced in Georgia. "Our country does not produce wine of such a low value which is produced by the Spanish, Germans, French, etc. Their wine may cost 1 euro. Our product's price is much higher, "- explains Khetsuriani.
As reported, after three years of struggle Russia's Federal Service for Alcohol Market Regulation has been given a permission to set minimum retail prices of wine.