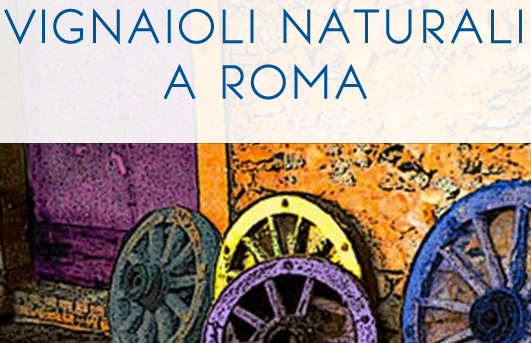 06.02.2015 (Hvino News). Tomorrow Georgian wine will be exhibited in Rome, Italy, at two days' event Vini Naturali (also known as
Vignaioli Naturali a Roma
). This is 7th gathering of Vini Naturali, which is about exhibiting the natural wines.
The Georgian natural wine producers who participate in the exhibition are: Archil Guniava, Chveni Gnivo, Gotsa Family Wines, Iago's Wines, Jakelli Wines, Lagivnari, Mandili, Nika Bakhia, Okro Wines, Pheasants Tears, Ramaz Nikoladze Winery, Teleda Wines. "The Georgian group of winemakers will talk about the magic of wine in amphorae", - say the organizers.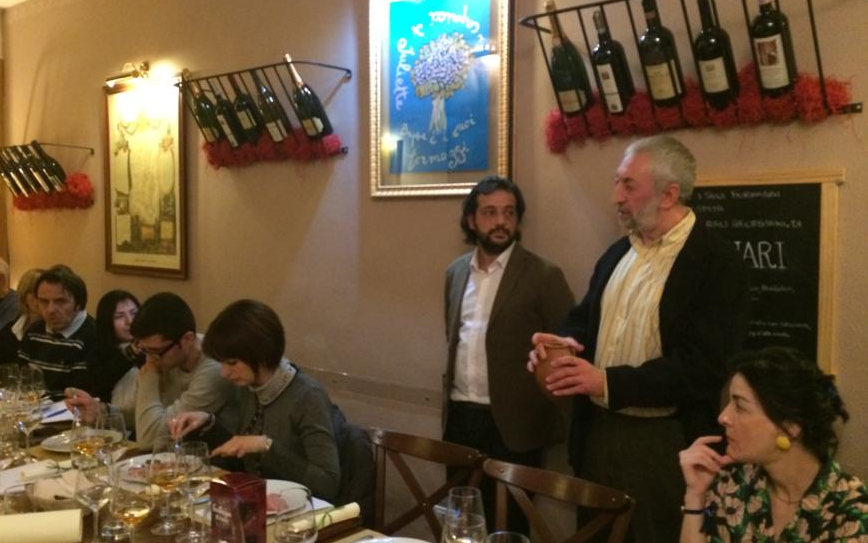 The events on 7-8 of February will be held at the prestigious Hotel Excelsior, Via Vittorio Veneto 125, an ideal space for conducting the tasting. Italian and Georgian vintners, known for their commitment and dedication to produce wine in respect of the land and nature, will be joined by Portugese winemakers of Touriga Nacional and Rabigato, the Slovenian Istria, the Mosel and its elegant Riesling.
In the framework of the Georgian winemakers' vist to Italy, supported bu National wine Agency, the Georgian winemaker Eko Glonti presented his Lagvinari wines at the Rome's delicatessen shop Beppe e i suoi Formaggi on February 5.
© Hvino News
To add this Search Box to your website, click here. Many designs are available.