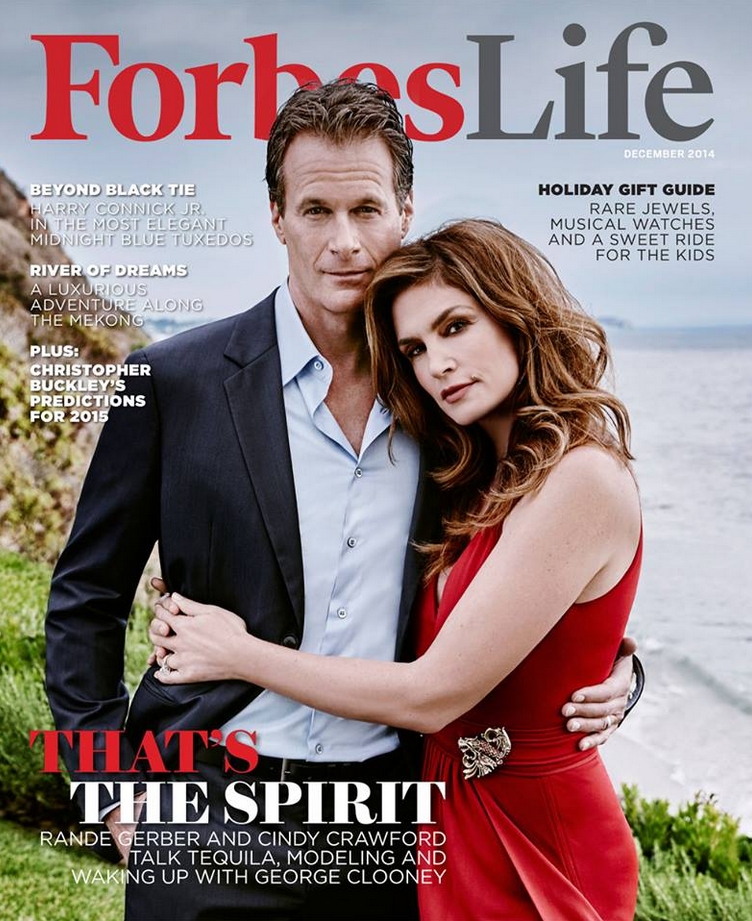 05.01.2015. (Hvino News) The recent issue of American
ForbesLife
magazine in its lifestyle section's "The 9 Best Wines and Spirits to Start Drinking in 2015" by Adam Morganstern has mentioned the Georgian wines:
The country of Georgia may not be familiar to the average wine drinker, but evidence suggests they've been making wine there longer than anywhere else (about 8,000 years). "They're an exploration, a great way to open your mind to different worlds," says Alice Feiring. "The 2012 and 2013 vintages are better than ever." Orange wine (made when white grapes are allowed more skin contact time after crushing) is a popular method here and if you've never tried these wines, Feiring believes Georgia is the place to start. "Orange wines can sometimes be harsh with tannins and dried out," she says. "But these wines have juiciness and a great balance of fruit and structure. Close your eyes, pretend you're drinking a red and you'll love it. " Feiring highly recommends wines from Alaverdi Monastery, Pheasant's Tears and Iago's Wine. And if you want to learn more about these, and other natural wines, be sure to check out her newsletter.
ForbesLife
magazine is the lifestyle supplement of the leading U.S. business magazine
Forbes
, a "definitive destination for the finest fashion, travel, homes, art, dining—and life's other indulgences".
Alice Feiring a is an American journalist and wine writer, known as an advocate for "natural wine".
© Hvino News
To add this Search Box to your website, click here. Many designs are available.