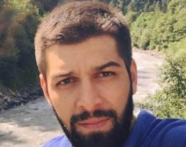 03.11.2016 (Hvino News). Vellino is new Georgian wine brand, which appeared on the market after October 1. The founder is 24-year-old businessman Beka Jimsheladze, who was interviewed by Georgian resource
Marketer
.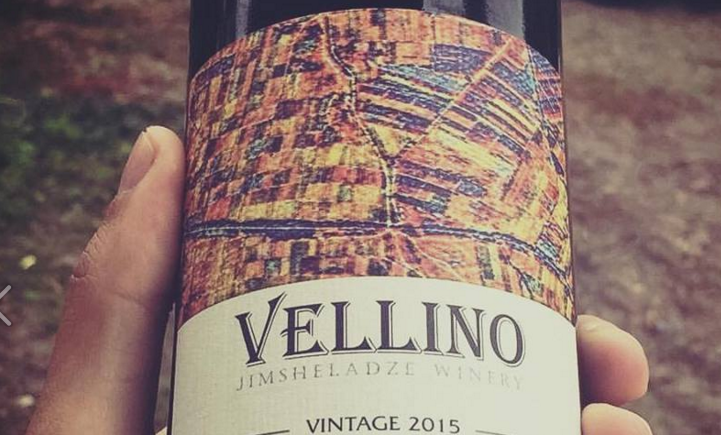 "I always wanted to create my brand, something which could become further source of income... In 2016 I won the grant of "Produce in Georgia" program offered by Ministry of Economy. With this money, I bought wine production equipment and started the project", - explained the businessman. "I do not have a big production, and we cope with it easily. My cellar is near Tbilisi, in Kakheti region's village Kakabeti located only 45 minutes' driving from the capital."
"The brand name and design are my imagination. I wanted a name that would be easily recognizable. We worked on label design exactly 2 weeks and still could not find an acceptable option. One evening I had a brilliant idea: I took the satellite photo of the vineyards from which I am collecting the grapes for the wine, and it became my original label", said Beka Jimsheladze.
From 2015's harvest, up to 3 500 bottles have been produced. In 2016 about 12 000 bottles of wine will be made.
Vellino is available from many stores and bars, including Smart, Goodwill and Carrefour.
© Hvino News
To add this Search Box to your website, click here. Many designs are available.