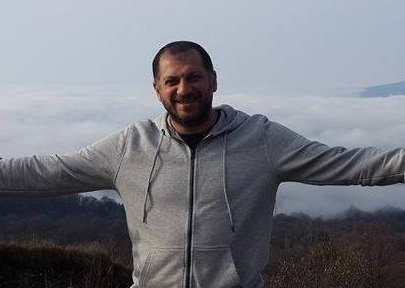 09.06.2016. Small-scale wineries produce better products than the big industrial producers, according to Levan Chubinidze, founder of Wine Tourism Association. In his opinion, today there is very intense competition between winemakers, as they attended various exhibitions both in Georgia and abroad.
"It's good, but in order to establish business contacts, it is necessry to meet with potential partners, while small companies have limited possibilities of this" - he said.
The founder of the Association, interviewed by
Commersant,
spoke about the inevitability of retraining of people involved in the sector as well as infrastructure development to boost the wine tourism in the country.
In Chubinidze's words, Georgia is the country of wine tourism which definitely has a great potential. However, there is still a lot of work to be done to develop the sector. Infrastructure development, training of people will be the right investment that will bring results.
Giorgi Samanishvili, director of the National Wine Agency, says that from year to year a lot of new wine companies start operating on the market. In his words, in the coming days export data of 5 months will be made public [already published
here
-
HN
], but it can be said that compared to last year the volume of exports has increased.
Source
(edited)
To add this Search Box to your website, click here. Many designs are available.