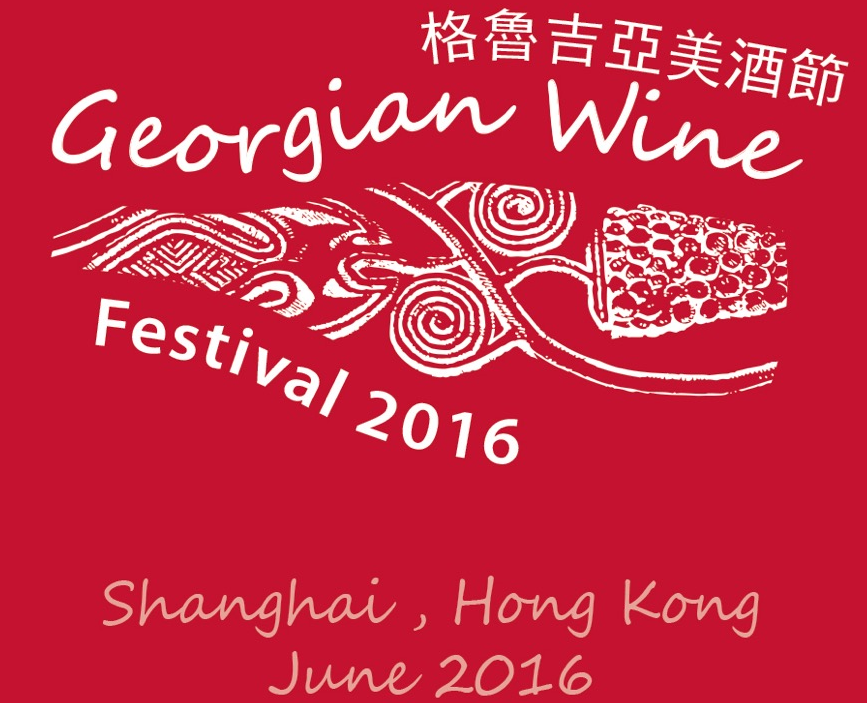 10.06.2016 (Hvino News). Georgian wine has emerged as a key global wine trend in 2016, capturing the attention of visiting Masters of Wine, sommeliers, international media and more. Don't miss your chance to taste the full spectrum of Georgian wines, under the guidance of Debra Meiburg, Master of Wine.
(1) Taste more than 50 Georgian wines
(2) Appreciate the full range on offer, from sparkling to still, white to red, semi-sweet to dry, and classic to modern
(3) Meet and taste with 10 winemakers and representatives direct from Georgia, exclusively for the Georgia Wine Festival.
Date: 24 June 2016, Friday. Time: 6:30 pm - 8:30 pm.
Venue: Cordis Hotel, 555 Shanghai Street, Mongkok. Full-fare ticket: HK$70; combo for two: HK$100.
Press release
To add this Search Box to your website, click here. Many designs are available.