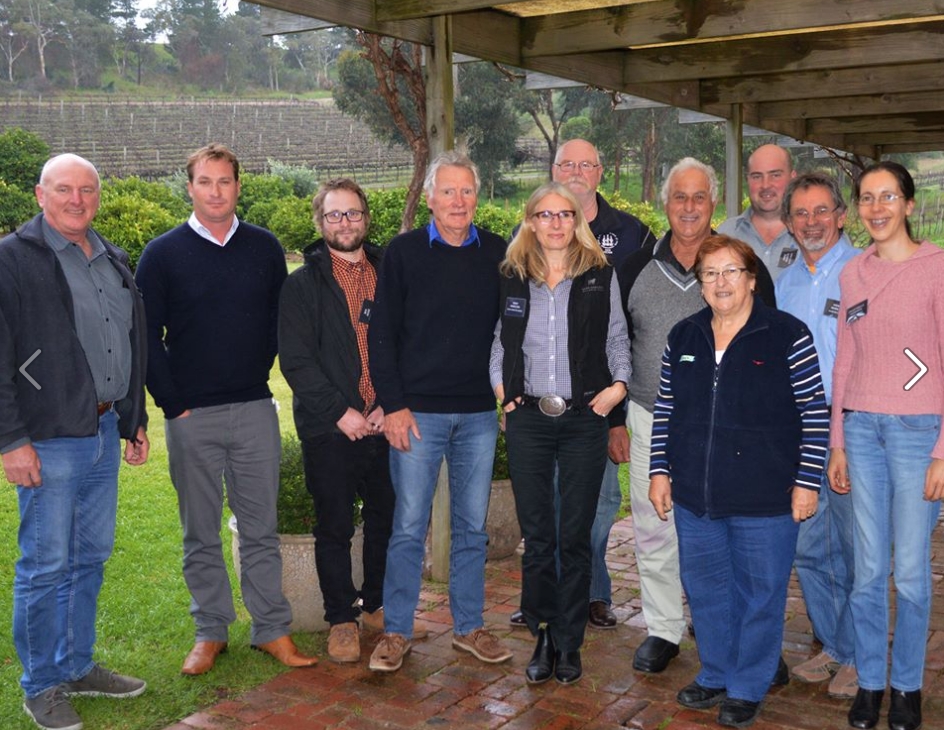 21.06.2016 (Hvino News). Australian saperavi growers gathered for "Saperavi Producers Symposium" on 16 June 2016 in McLaren Vale, South Australia. Representatives from Anderson Winery, Ridgemill Estate, Clovely Estate, Patritti Wines, Ballandean Estate, Hugh Hamilton Wines and some independent growers visited to share insights into this fascinating grape variety.
"The day left all attendees with high hopes for saperavi in Australia. There is no doubt that the variety has a future, with its trademark depth and complexity offering wine lovers a greater element of intrigue than the "standard" well-known and loved reds currently on the market," - commented the organizers.
Saperavi grapes are used predominantly in Georgia, but have spread to other regions of Eastern Europe such as Moldova, Ukraine, Russia. It has shown promising results for a few growers in Australia, where it was pioneered in the King Valley Region of North East Victoria. Saperavi cultivars are also being grown in other New World wine regions, notably in Finger Lakes, New York area vineyards.
© Hvino News
To add this Search Box to your website, click here. Many designs are available.