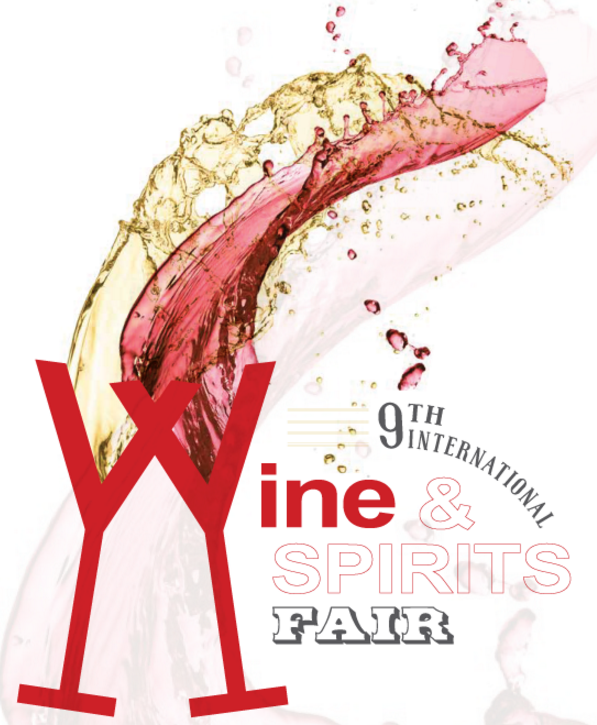 02.06.2016 (Hvino News). The 9th International Wine and Spirits Fair - WinExpo Georgia 2016 - will be held on June 3 - 5 in Tbilisi. Exhibition center ExpoGeorgia is hosting WinExpo at XI Pavilion.
About 70 companies from 5 countries will represent business sectors such as wine and spirits production, machinery and processing lines, glass and bung production, distribution. Wine accessories and traditional handicrafts will be also represented. Small and family-owned cellars will take part in the trade show, as well as large wine manufacturers.
In conjunction with WinExpo Georgia 2016, the wine contest - 8th International Wine Award - will be held with participation of international jury consisting of experts and journalists, including Tim Atkin MW (Great Britain), Kenichi Ohashi MW (Japan), Richard Kershaw MS (South Africa), Isa Bal MS (Turkey), Levan Mekhuzla (Georgia).
In the VIP hall of XI Pavilion, an art exhibition by Levan Mosiashvili "The Art of Wine" will be held on June 3-5, open only for exhibitors and visitors.
According to organizers, WinExpo is attracting almost 4000 visitors annually, presenting up to 80 companies from different countries. WinExpo Georgia will be held at ExpoGeorgia XI Pavilion, which can be reached via Tsereteli Ave. or Samtredia Str., at 11:00 a.m.- 7 p.m.
To add this Search Box to your website, click here. Many designs are available.