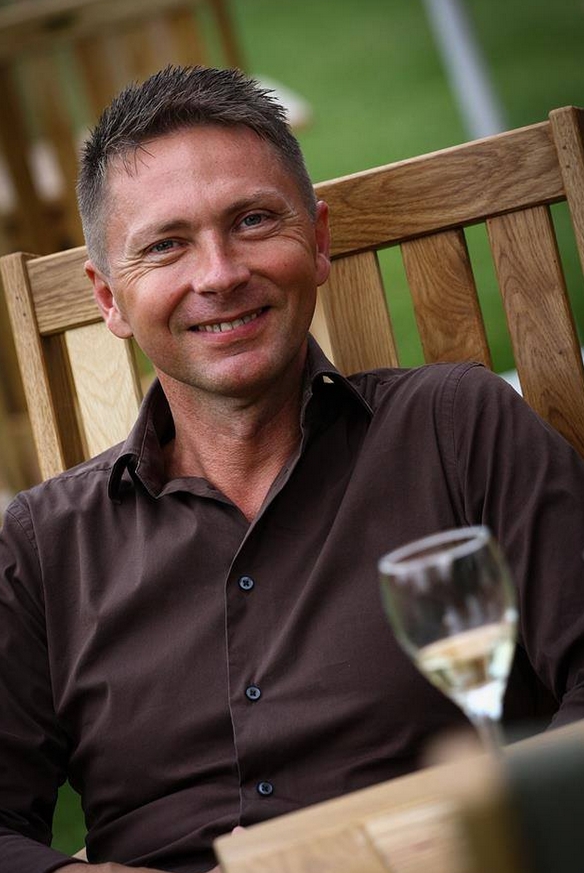 Yesterday
Hvino News
posted article
Polish winemakers and sommeliers to help victims of flood in Tbilisi
. As a follow-up, Polish sommelier Mariusz Artur Napora asked to post his open letter to colleagues worldwide:
Open Letter to all Sommeliers
Dear friends,
A few days ago, in Tbilisi (Georgia) was a great tragedy as a result of which many people were killed and thousands affected materially. In the capital there was a big damage. Also they suffered so loved by us animals from the zoo. As a member of the Polish Association of Sommeliers, I turn to you for help. I ask you to make deposits to special account through non-governmental institutions, the association "Bridge to Georgia", which cooperates with the Ambassador of Georgia Nikoloz Nikolozishvili in Warsaw (I, too, in this case). I myself, personally organizing a special evening and an auction with many items to auction, including works by renowned Polish artists and donations from business as well as people of good will. Georgia is a country where wine is born and the Georgians themselves love them like no one else on the World. Show that you as a professionally associated with wine and those who gain prizes, diplomas, cups ..., as those who have achieved so has just wine what they have, you know how to identify with the tragedy of people for whom wine is a symbol of life.
International money transfers for foreign transfers - (USD, EUR, GBP) LIBERTY BANK JSC SWIFT: LBRTGE22 GE27LB0010045017001717 JSC TBC Bank SWIFT: TBCBGE22 GE34 TB11 0000 0361 8088 08 - EUR GE67 TB11 0000 0036 0820 20 - USD NAME OF beneficiary: 'CHARITY ASSOCIATION TBC' UNION or contact with the Polish Embassy.
Yours sincerely,
Mariusz Artur Napora
Please also see:
How to help those affected by Tbilisi flooding: Bank transfer information
for payment details.