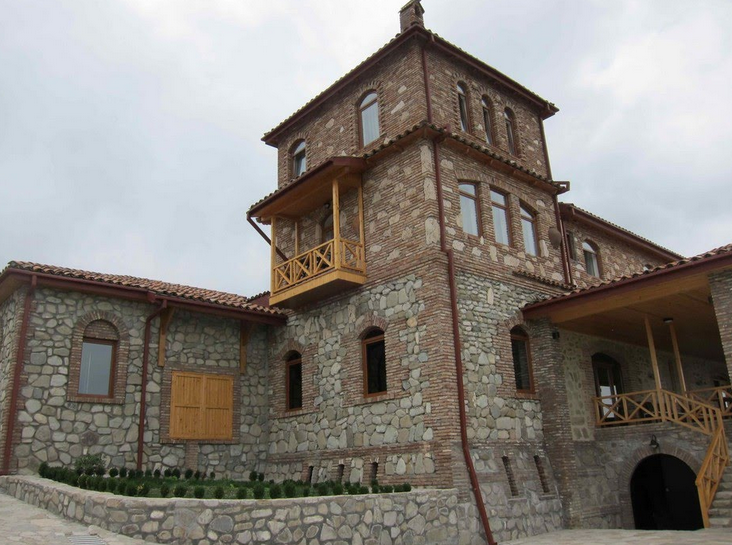 11.06.2015. Alongside with wine-making, viticulture, gastronomic and tourist business, Schuchmann Wines has started a new tourist initiative which will be presented on the market as Schuchmann Travel. The new touristic direction will be generally aimed at the inflow of tourists. Schuchmann Wines has become a leading touristic destination in Kakheti region and a top boutique winery internationally.
Schuchmann Wines' CEO Nutsa Abramishvili: "We have become partners and regional representative of a world leading tour operator. Our aim is to bring in tourists to the country and export Georgian tourist potential to such markets where Georgia is exotic and interesting as a tourist destination. During the past months we've been actively working on the creation of corresponding products. Our goal is to promote the development of a priority sector for Georgia – tourism, and the popularization of Georgian tourist destinations on foreign markets. We have created wine and gastronomic tour packages which generally include our main direction, such as wine and gastronomic tourism. We have started working on a niche product such as "wine and gastronomy" as well as other interesting tourist directions. The interest is high, and Georgia has huge potential in this sector."
To add this Search Box to your website, click here. Many designs are available.