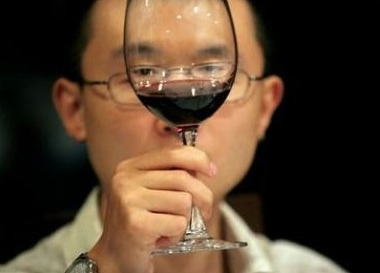 04.06.2015. Georgian wine companies engaged in export to China are waiting for Free Trade Agreement between the two countries to enter into force.
As reported by Nutsa Abramishvili, CEO at Schuchmann Wines, active negotiations on this issue are already underway. According to her, the Chinese market has great prospects for Georgia.
"Now China is the number one priority for our company, and we welcome the opportunity to sign an agreement on free trade. The Chinese market is large and solvent. In recent years, the Chinese began to actively drink wine and Georgian products are very interesting, competitive, and slightly exotic for them, "- she says.
In her words, a label and design is of great importance for the Chinese consumers.
"For example, if the Europeans prefer a more low-key and modest design, the Chinese, considering their own culture, look at it quite differently. Their tastes differ with respect to the actual wine. They mostly prefer table grapes, semi-sweet, dry and blended wines, which they really like. Based on the cultural characteristics of the Chinese people, they do not like white wine, respectively, red wine is a priority in the Chinese market ,"- Nutsa Abramishvili notes.
However, in the words of the head of Telavi Wine Cellar Zurab Ramazashvili, high customs duties are not a serious obstacle for exporters - in his opinion, if the wine is good and in demand, it always can be exported and sold.
"There are countries that have certain privileges for export to China, respectively, they find themselves in an advantageous position, and their products are cheaper than ours. Of course, if the import duty is lifted, it will be good for the Georgian producers. China for us is an absolute priority because of the fast-growing economy and the purchasing power of the population. The average standard of living in China is quite high, which gives them the opportunity to spend more, including on the Georgian wine. We need to correctly present our wine in the Chinese market to increase interest, "- the businessman says. He adds that mainly red wine is sold in the Chinese market.
Zurab Chkheidze, director of Kakhetian Traditional Winemaking also speaks about the attractiveness of the Chinese market. "We always try to work actively in the Asian markets. We have marked increase in exports to China: exports to China grew by 35-40% over the past period in 2015 as compared to the same period in 2014,"- he adds.
To add this Search Box to your website, click here. Many designs are available.