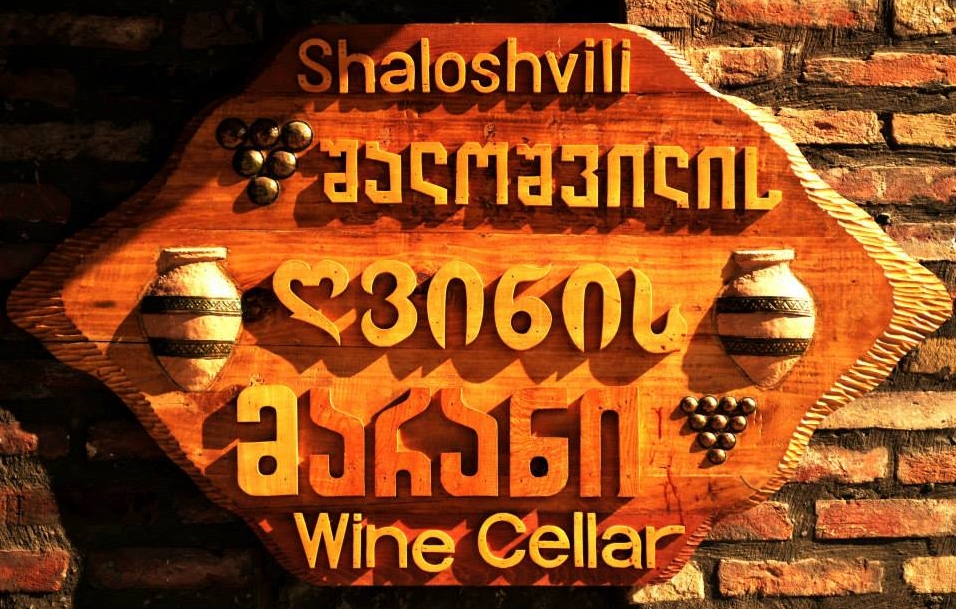 12.09.2015. Shaloshvili Cellar Ltd, sponsored within the government's concessional loan program, entered the European market. The company received a loan of $ 200 000 within the agro-credit project.
According to the company's director Alexi Shaloshvili, recently their product has been sent to Germany. Two thousand bottles of Georgian wine will be sold in the German market in the near future.
He says the company's product samples were also sent to Switzerland and this country is expected to be added to export markets. As for Russia, despite the big popularity, sales have been suspended due to the current economic events there. It is known that the price of wine produced by the company ranges within 3 – 6 euro.
Shaloshvili cellar makes dry wine and Kindzmarauli from Saperavi grapes grown in the company's vineyard in Kvareli district. The company explains that wine taste is unique because Kindzmarauli is free of impurities, made of the highest quality grapes, is naturally sweet and the fermentation process is stopped by using a refrigerator.
Shaloshvili Cellar was established in 2013. Today the factory is fully equipped with the modern equipment.