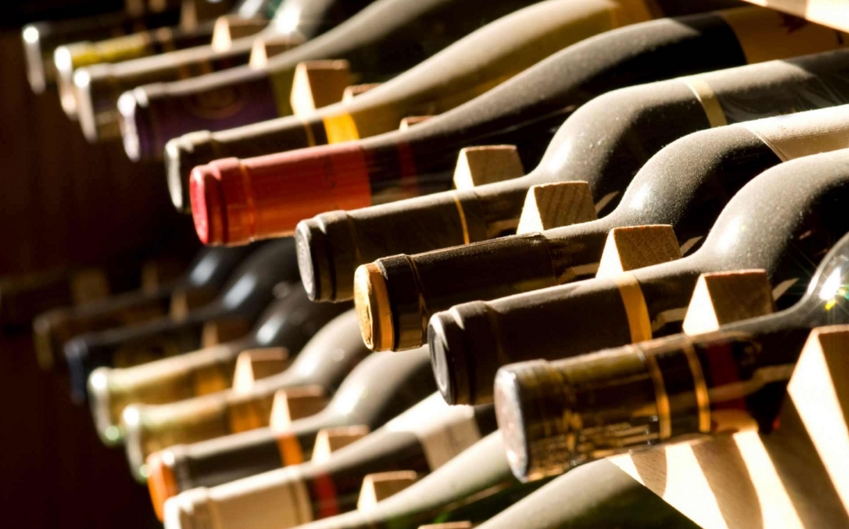 30.09.2015. Georgian Minister of Agriculture Otar Danelia has noted that September was a successful month for exports of wine.
Thus, in the first month of autumn the country exported 3.4 million bottles of wine.
Earlier, the National Statistics Service noted that in the period from January to August 2015 exports of Georgian wine fell 46% in comparison with the same period last year.
To add this Search Box to your website, click here. Many designs are available.