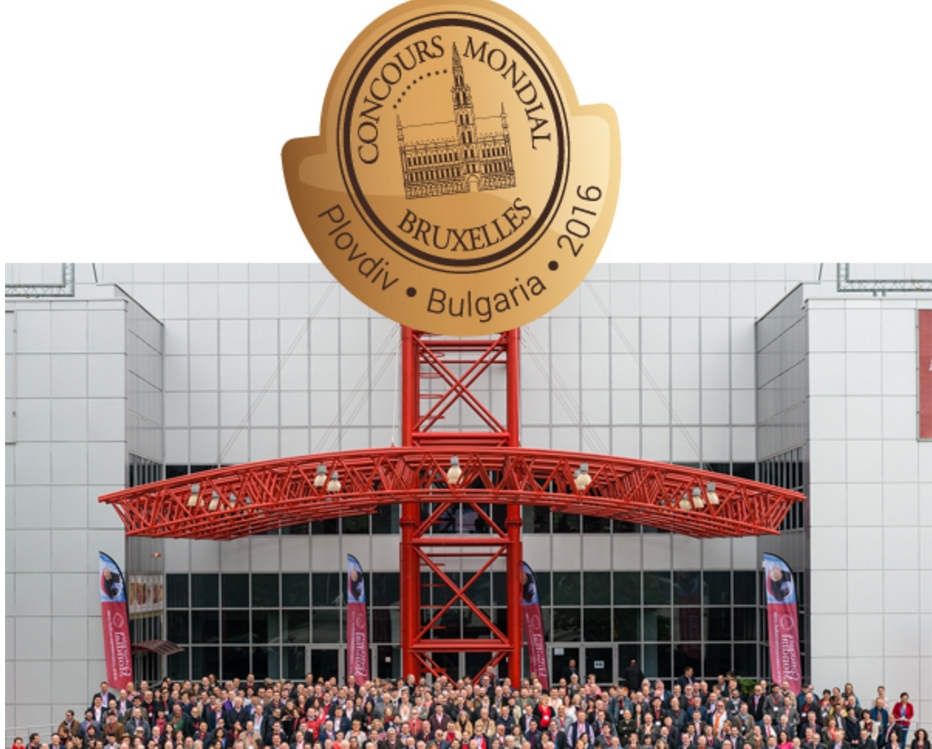 31.05.2016 (Hvino News). The results of the 2016 Concours Mondial de Bruxelles have been released. This year, the competition resumed its tour of Europe's leading wine regions, travelling to the Bulgarian town of Plovdiv.
Georgian companies have been represented quite successfully at this leading wine contest, which has the motto "United Nations of Fine Wines".
The gold and silver awards went to
Winery Khareba
. Other winemakers received silver awards. See details below:
Gold:
Georgian Wines & Spirits Company (GWS) Tamada Napareuli 2013
For previous years' results, see
Georgian wines won 4 medals at Concours Mondial de Bruxelles 2015
,
In Brussels Georgian wines win gold and silver medals
(2014),
Huge success of Georgian wines at Concours Mondial de Bruxelles
(2013).
Over 8,750 wines from 51 producer countries competed before a selection of the world's foremost tasters. Sommeliers, buyers, importers, journalists and wine writers – in all, 320 wine tasters representing 54 nationalities gathered for 3 days to judge entries. The diverse range, both of entries and backgrounds of the tasters themselves, is one of the archetypal features of a competition that in just a few years has emerged as a world wine 'tasting championship'.
The Concours Mondial de Bruxelles will return next year to Spain and will visit Valladolid, Spain, in the heart of the Castilla y León region.
To add this Search Box to your website, click here. Many designs are available.