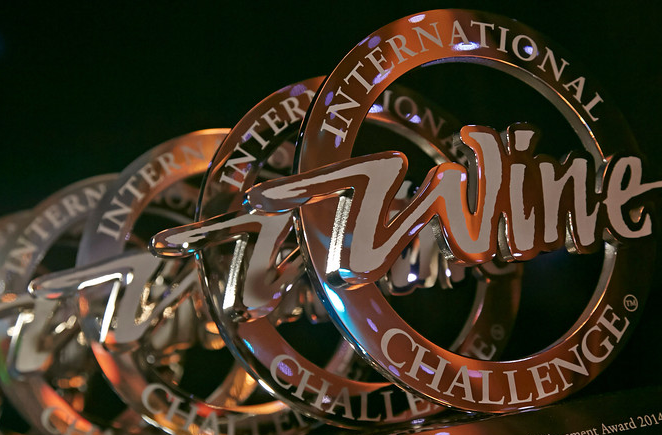 19.05.2016. (Hvino News). 32 Georgian wines have received awards of International Wine Challenge (IWC), including Gold and Trophy. Gold and Trophy were awarded to the same wine - Shumi's
Ilerco 2012
. The results of annual IWC competition were announced recently in London.
Congratulations to Shumi for double success!
Georgia's performance in 2016 was much better than in previous years, once again confirming its 2014's huge achievement with 32 awards including gold (see more detail
here
).
Called "the most comprehensive and influential blind wine tasting competition in the world", the International Wine Challenge (IWC) is owned by William Reed Business Media, and is now in its 33nd year. Throughout the rigorous judging processes, each medal-winning wine is tasted on three separate occasions by at least 10 different judges and awards include medals (Trophy, Gold, Silver, Bronze) and Commended and Great Value awards.
Full list of Georgian winners follows below:
Trophy:
Gold:
Silver:
Teliani Valley Kindzmarauli, 2013
Schuchmann Wines Vinoterra Saperavi Unfiltered Kakhetian Style, 2014
Marani Mukuzani, 2013
Marani Kondoli Vineyards Saperavi, 2013
Shumi Mukuzani, 2014
Château Mukhrani Marks & Spencer Rkatsiteli, 2014
Bronze:
Tbilvino Mukuzani, 2013
Tbilvino Kindzmarauli, 2014
Schuchmann Khvanchkara, 2015
Schuchmann Mukuzani, 2014
Telavi Wine Cellar Satrapezo Saperavi, 2013
Telavi Wine Cellar Satrapezo Icewine Cabernet, 2013
Wine Man Mukuzani, 2014
Wine Man Tsinandali, 2013
Shumi Tsinandali Iberiuli, 2013
Teliani Valley Tsinandali 2013
15 more Georgian wines got the "Commended" award.
To add this Search Box to your website, click here. Many designs are available.