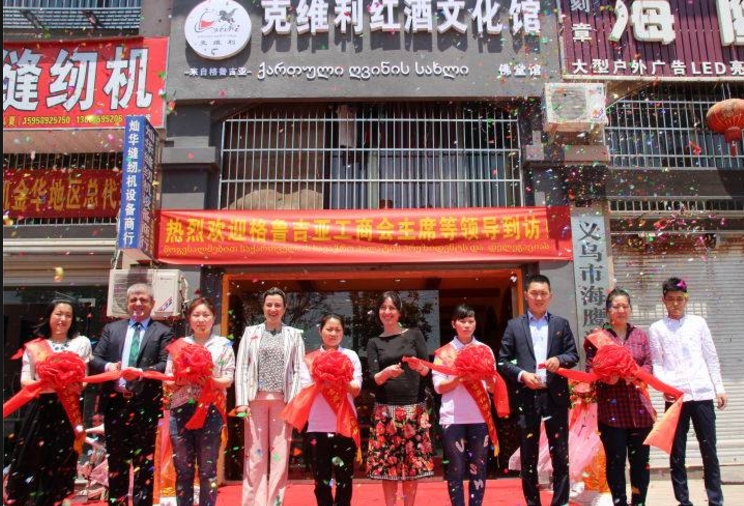 25.05.2016. China's Zhejiang province in the country's west coast is welcoming a new Georgian wine house in Yiwu city, home to 1.2 million people.
The new Georgian wine centre was opened on May 22 by one of China's largest Georgian wine importing companies Soulun.
This was the fourth Georgian wine centre the company has opened in China to raise awareness of Georgian wine.
Soulun planned to open three more Georgian wine houses in China this month, and by the end of 2016 Soulun hoped to open 80 Georgian wine houses.
A total of 15 Georgian wine houses have opened in China within the last two years. Read more:
China creates network of Georgian wine centres
.
The increasing popularity of Georgian wine in China meant the country was now an important wine importer for Georgia.
Data by Georgia's National Wine Agency showed Georgian wine exports to China had increased by 122 percent in 2015 compared to 2014.
Last year Georgia exported 2,672,154 bottles of wine to China, making China the fourth largest importer of Georgian wine in 2015.
Source
(edited)
To add this Search Box to your website, click here. Many designs are available