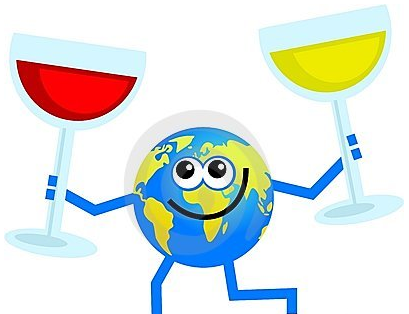 17.05.2015. In 2015, exporters of Georgian wine will place particular emphasis on strengthening their presence in five countries - first and foremost they are China, Great Britain, USA, Poland, Japan.
According to Director of the National Wine Agency George Samanishvili, diversification of supplies will enable Georgia to reduce its dependence on a specific region, and in the long term to find an alternative to the Russian market.
"In addition to China, we have chosen a number of priority countries. Private companies also took part in their selection, as their opinion is very important. We chose five countries such as China, Poland, the USA, Great Britain and Japan. These are countries where there is the prospect of growing sales,"- he says.
According to him, concrete results are already evident. "Our markets are much more diversified than it was in previous years. We hope that progress in this direction will be continued. Now the share of traditional markets in the post-Soviet space in total exports has reduced and the share of other countries is growing, "- George Samanishvili notes.
To add this Search Box to your website, click here. Many designs are available.